A HAPPIER BANKING PROMISE
Sometimes in life you need a guarantee. We understand how stressful finding and purchasing a new home can be – which is why part of our happier banking promise includes a 30 Day Closing Guarantee*.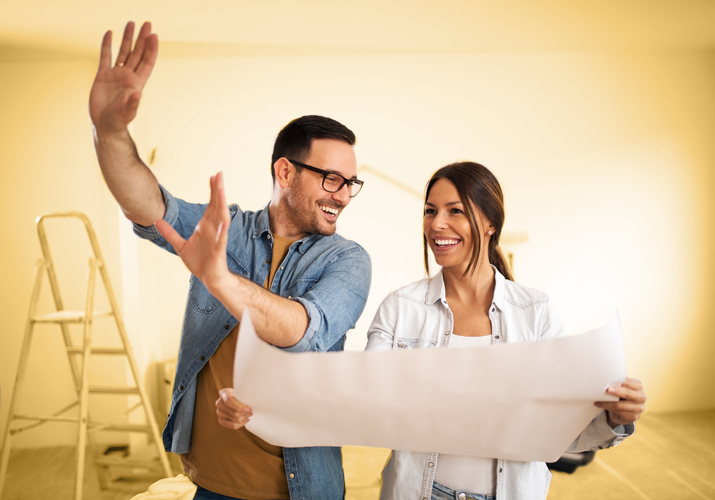 GUARANTEED 30 DAY CLOSING*
We're not certain that your new neighbors' dogs won't keep you up all night. Or that your new neighbors won't mow their lawn Saturday at 8 AM. But we are certain you'll be happier with a home loan with Forcht Bank. 30 days, stress free - guaranteed. Apply today.
FORCHT BANK HAS YOU COVERED AT EVERY STEP
APPLY ONLINE 24/7
Found your dream home? Our 24/7 Online Mortgage Application streamlines the mortgage process to get you into your new home quicker. Apply anytime, anywhere in as little as 10 minutes.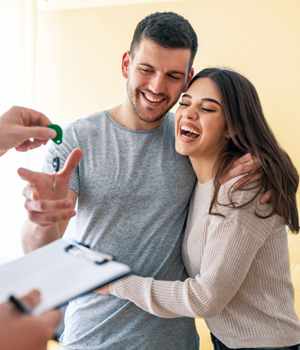 Meet our mortgage specialists
Put our experience to work. Our team of Mortgage Specialists cover 14 markets across Kentucky and Ohio and can offer unique, personalized assistance to make the road to Happier Homeownership that much easier. Apply with a local Mortgage Specialist below. Don't worry if you don't have someone you'd like to work with, you can always proceed without one.