YOUR CARD On Your terms
Have you ever experienced that sinking feeling after realizing that you've lost your debit or credit card? Or the overwhelming flood of anxiety when you look at your bank account and find that someone went on a shopping spree using your money?
Take advantage of CardValet to never feel that way again!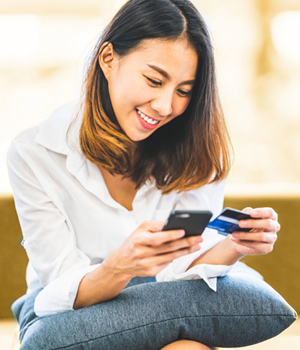 CardValet®
CardValet lets you take control of your money. Check out these easy to use features:
Turn your card on/off.
Receive instant alerts when your card is being used.
Set limits based on transaction amounts, locations, and merchant types to stay on budget.
View transaction history, and more.
How do I get CardValet®?
Take advantage of CardValet from your smartphone or tablet. Download* the CardValet app for free from the iTunes Store or Google Play Store, link the card you want total control of, and discover why we're the home of Happier Banking.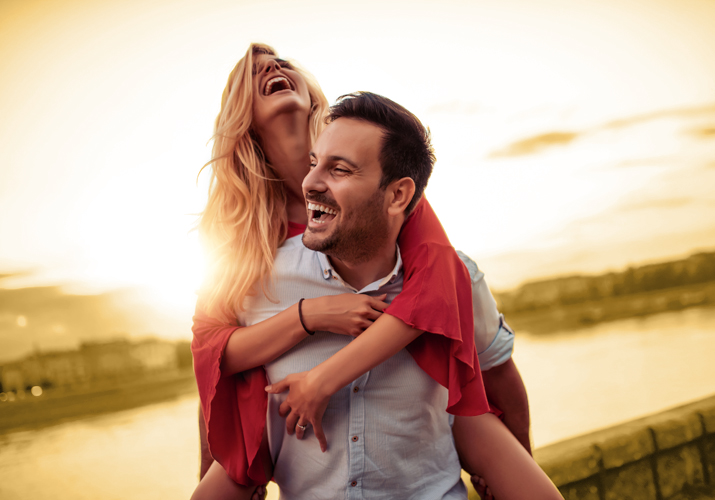 Travel Plan with cardvalet
Going away from home? No need to call the bank to with your travel plans. Within CardValet you can simply add a "Travel Plan" and activate to begin safely spending money when you travel without the risk of being declined for suspicious activity.
Standard messaging and data rates may apply for app download and usage. Apple® and Apple Store® are registered trademarks of Apple, Inc. Android® is a trademark of Google LLC. CARDVALET is a trademark of Fiserv, Inc
Still have questions? Check out our Frequently Asked Questions page. Visit our FAQs
Prefer a more personal touch? Contact us directly - our team is ready to help! Connect With Us
Open an account securely online in as little as 3 minutes.
Apply for a home mortgage loan in as little as 10 minutes. And have an experienced lender at your fingertips to walk you through the process.