Flip Out Over iStudent Checking
Earn a NEW JBL FLIP® 5 Speaker When opening an iStudent Checking account*
Understanding personal finances is an important part of life that schools can sometimes forget. Which is why we've created an account for students to learn and practice financial responsibility. We've thoughtfully created an account with exclusive perks students want and need to fit their one-of-a-kind lifestyle. We're so confident you'll love this checking account we're now rewarding new account openers with a limited time JBL Flip 5® speaker with qualifying activities!* From middle school through college, this account is available for students ages 13 - 241. Welcome to Happier Banking!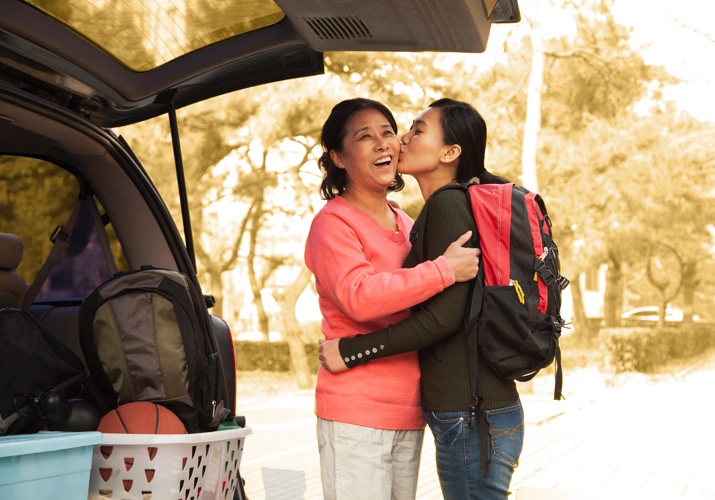 perks so good you'll Flip
New JBL Flip 5® Speaker after account opening and qualifying activities*
24/7 access with Online and Mobile Banking2
No minimum balance requirement
No monthly service fees
Unlimited ATM fee refunds for non-Forcht Bank ATM withdrawals
A Happier Banking experience!
HOW TO EARN YOUR JBL FLIP 5
Qualifying activities to obtain the bonus includes:
Open an iStudent Checking account, subject to qualification and approval.
Deposit $50 or more at account opening.
Have at least 10 debit-card transactions3 post to your account within 60 days of account opening.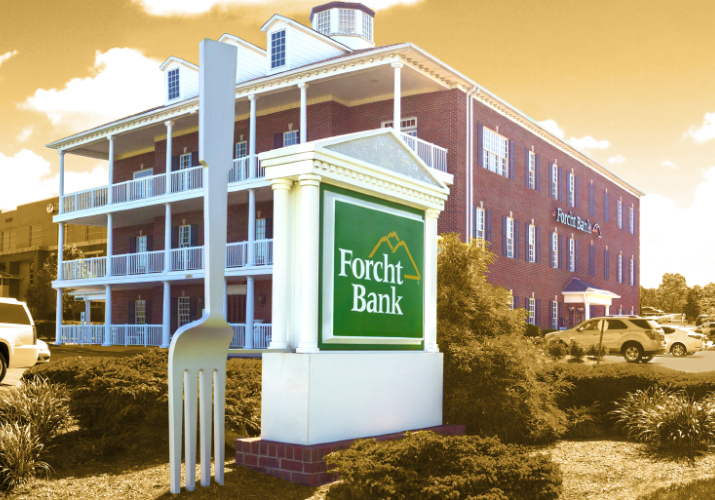 WHO WE ARE
Forcht Bank... Forsht? It's actually pronounced fork! It's a little different, so to help out we planted big forks in front of some of our locations. Oddly enough, different is what we like. We're not your traditional boring bank, we're home of Happier Banking! We're a community focused bank originating from Corbin, KY priding ourselves in our personalized service feel, but having industry leading technology for any of your banking needs.
Community focused bank with 27 locations across Kentucky and Ohio
24/7 Online and Mobile Banking services
Apple Pay® and Samsung Pay® compatibility
Zelle® person-to-person payment
7AM - 7PM drive thru service
Mobile Check Deposit
Skip the trip to the bank, deposit your check to your account within the mobile banking app.
Mobile Pay
Link your Forcht Bank Mastercard to your smartphone to begin using quick and secure contactless payment.
Peer-to-peer payments with zelle
Split lunch or request gas money with Zelle.
Fraud stop
We stop fraud before it starts. If we detect unusual activity on your Forcht Bank Mastercard, we'll reach out to you to confirm or deny the purchase.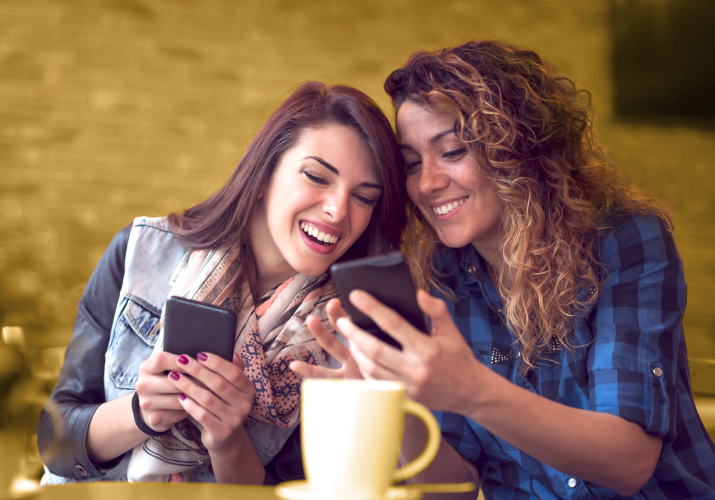 oN-the-go Mobile Banking
With 27 locations across Kentucky and Ohio, we're here when you need us. But we've also built our Mobile Banking App with all the important tools you'll need to bank from anywhere, at anytime.
Set up account notifications
Deposit paper checks with Mobile Deposit4
Use Zelle® to pay your friends or get paid within seconds5
Debit card monitoring tools
And more...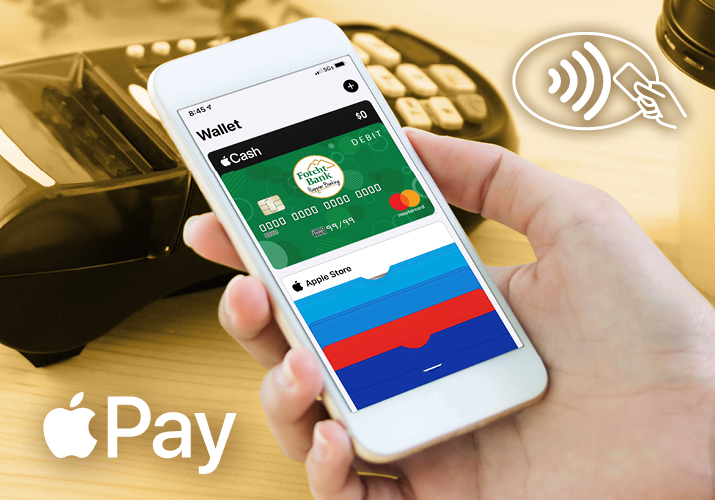 MOBILE PAY
Tap, pay, go. That's how easy it is to pay for purchases when your Forcht Bank Debit Mastercard is added to your smartphone's digital wallet. Use Mobile Pay to take advantage of Apple Pay, Samsung Pay, and Google Pay for your in-app, online- or in-store purchases.