We Mean Business
Forcht Bank was founded in 1985 by Terry Forcht, one of Kentucky's leading entrepreneurs. We understand what it takes to make a business work - vision, commitment, and surrounding yourself with the right people.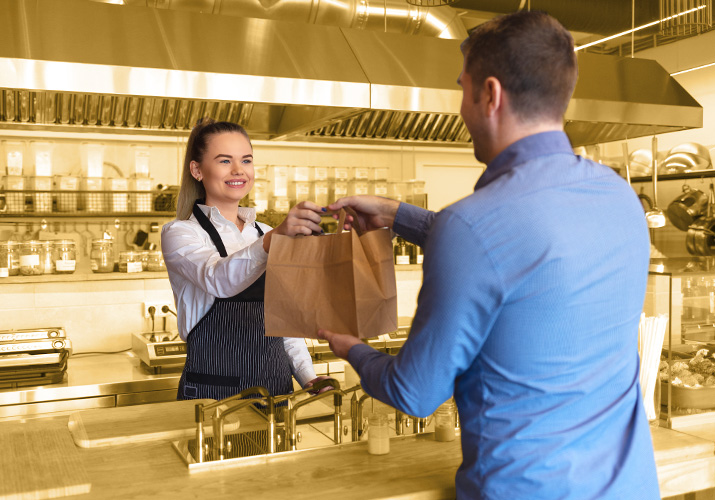 Explore Happier Business Banking
We love our communities and the businesses that provide jobs and revenue to them. We're here to help lead tomorrow's businesses to success. Our business banking team is experienced, knowledgeable, and ready to help grow your business. For businesses large and small, we have it all - checking accounts, loans, merchant services to credit cards, let us help you build your success story.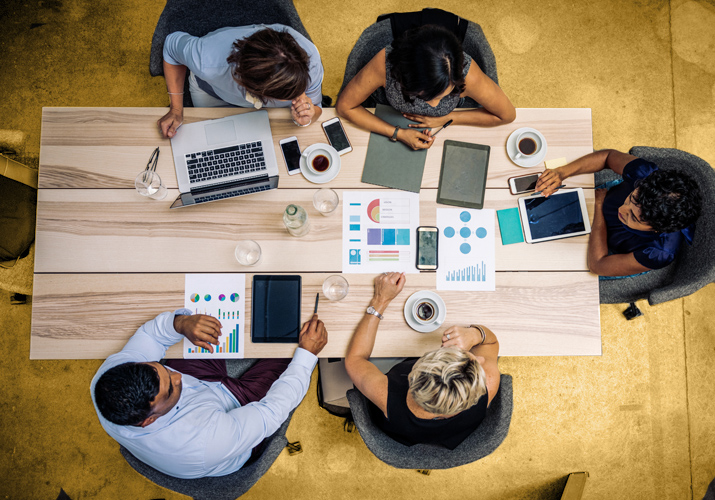 Business Loans
Do you need capital to expand your business? We can tailor a business term loan to match your capital needs.