Whether you want to consolidate debt, fund a college education, or fund your home improvement projects - we help make your home's equity work for you.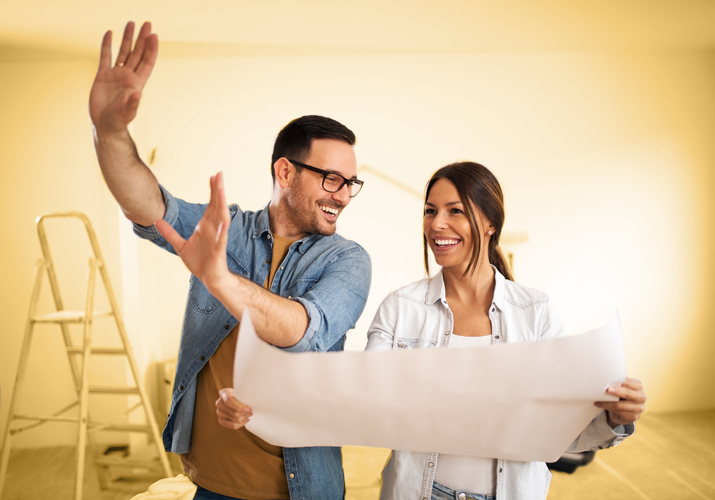 Home Equity Loans and Lines of Credit
No matter your financial situation, we can find a product that fits you best. From Home Equity Loans to Home Equity Lines of Credit (HELOC) you have options to leverage your homes equity. Interested?
Contact a Home Equity Specialist at your local Forcht Bank.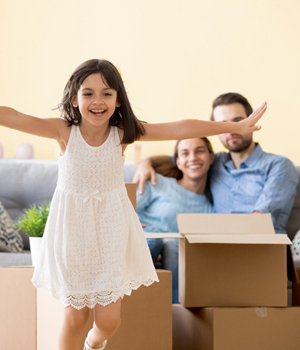 Home Equity Loan
A home equity loan lets you borrow a fixed amount of money based on your homes equity. Using your home as collateral, this loan is paid off at a fixed rate through the term of the loan.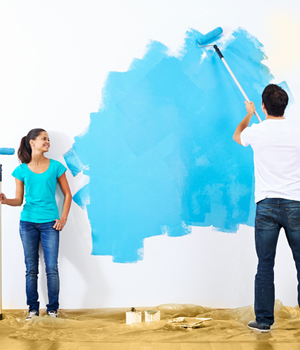 Home Equity Line of Credit (HELOC)
A HELOC is similar to a home equity loan in terms of using your home as collateral, but is set up as a revolving line of credit, similar to a credit card. You pay back only the amount that you borrow.
Forcht Bank, N.A. NMLS ID: 411012
Still have questions? Check out our Frequently Asked Questions page. Visit our FAQs
Prefer a more personal touch? Contact us directly - our team is ready to help! Connect With Us
Apply for a home mortgage loan in as little as 10 minutes. And have an experienced lender at your fingertips to walk you through the process.