Stay up-to-date with all things Forcht Bank and read about how we're making a difference in our communities.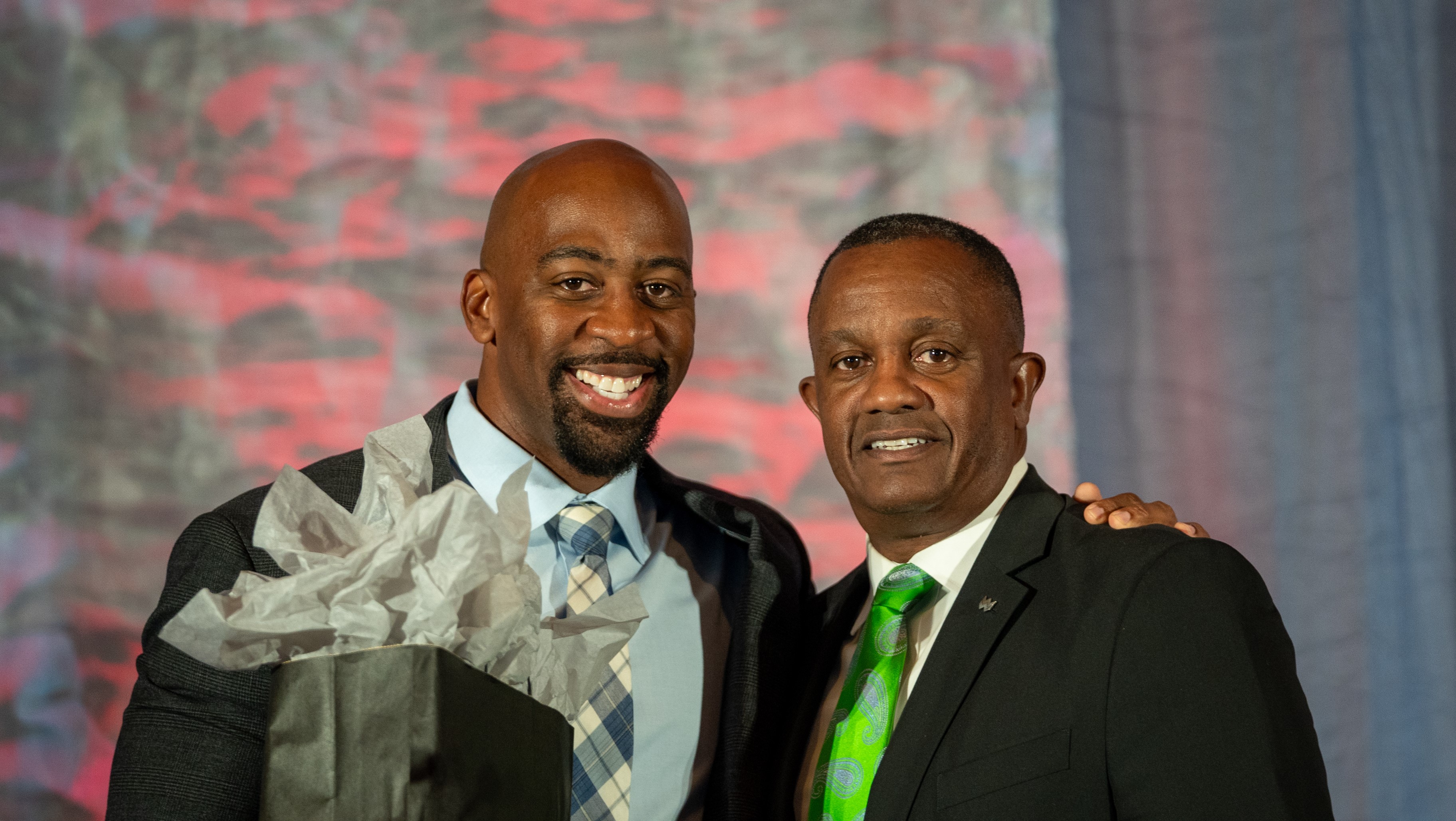 Larry Forester Presented Award for Years of Service to the Urban League of Lexington
Being involved in the community isn't just something Senior Vice President Larry Forester talks about, he lives it. Larry recently attended what would be his last Empowerment Banquet after nearly a decade of service on the Board of Directors with the Urban League of Lexington. View the full post below to hear Larry reflect on his time with the Urban League.
Still have questions? Check out our Frequently Asked Questions page. Visit our FAQs
Prefer a more personal touch? Contact us directly - our team is ready to help! Connect With Us
Open an account securely online in as little as 3 minutes.
Apply for a home mortgage loan in as little as 10 minutes. And have an experienced lender at your fingertips to walk you through the process.