Stay up-to-date with all things Forcht Bank and read about how we're making a difference in our communities.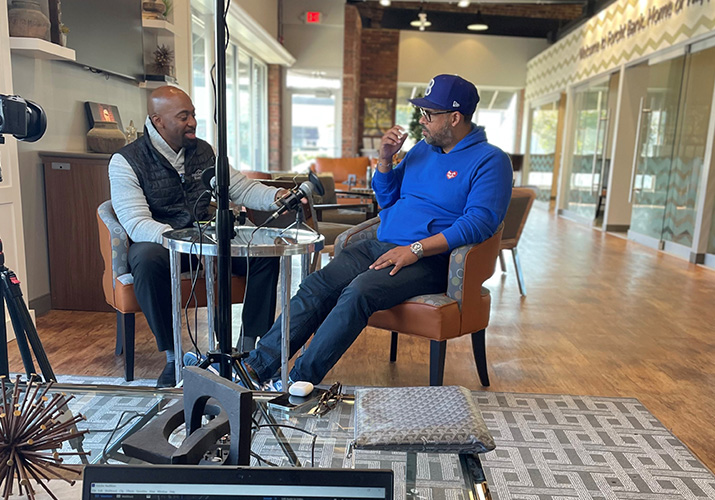 Entrepreneur's Story Podcast - Episode 1 - NIMBUS 
Listen in as Larry Forester, SVP/Commercial Banker, speaks with Stacey Wade, NIMBUS CEO & Executive Creative Director, about managing one of the fastest growing ad agencies in the US. Stacey touches on growing pains, developing long-term talent in Louisville, and the importance of relationships.
Still have questions? Check out our Frequently Asked Questions page. Visit our FAQs
Prefer a more personal touch? Contact us directly - our team is ready to help! Connect With Us
Open an account securely online in as little as 3 minutes.
Apply for a home mortgage loan in as little as 10 minutes. And have an experienced lender at your fingertips to walk you through the process.