Meet Our Team of Treasury Management Experts
Our team of experts are here to help manage your cash investments and other financial assets.
Kristen Wells
SVP, Director of Treasury Management
Jenny Wygant
Treasury Management Officer
Michelle Owen
Treasury Management Officer
CUSTOMER SUCCESS STORIES
From a Banking Team you can call and trust to a full suite of business banking services, Forcht Bank loves to go the extra mile to help your business reach success. Don't take our word for it, hear from our customers in the videos below.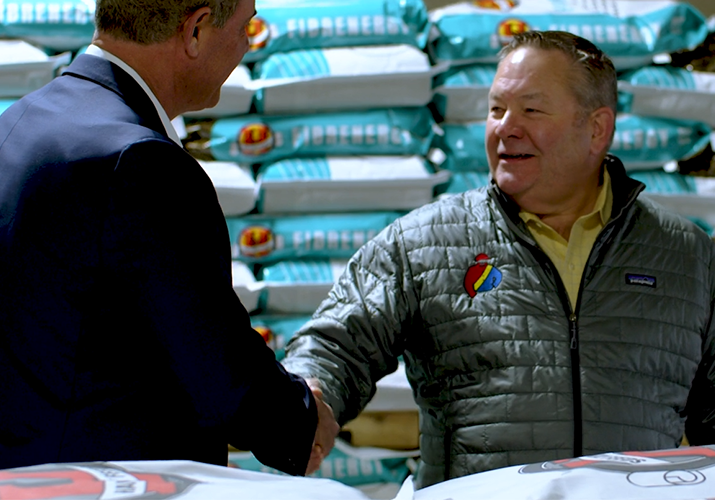 Hallway Feeds TESTIMONIAL
In this video, Lee Hall, Vice President of Hallway Feeds, describes his Happier Banking experience and tells you why he thinks we're the best bank around.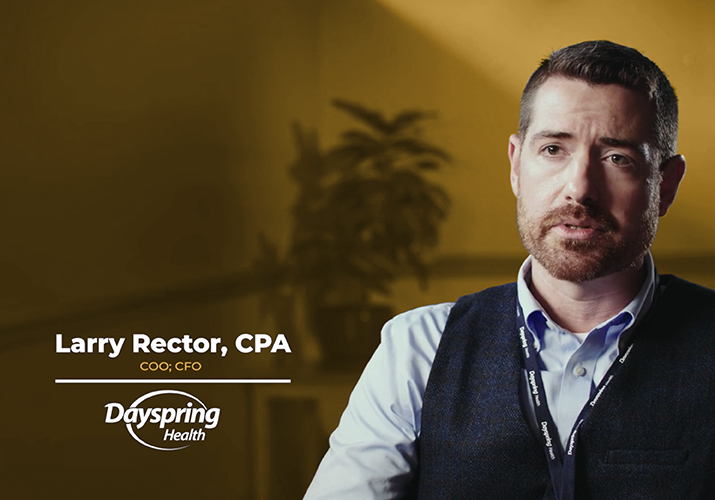 DAyspring HEALTH TESTIMONIAL
Learn more about how Forcht Bank has helped Dayspring Health decrease banking costs and create efficiencies across multiple offices and clinic facilities.
Explore Treasury Management Services
Deposit Works℠ Remote Deposit Capture
Deposit funds directly to your Forcht Bank account without leaving your office. Deposit Works℠ scans and converts checks to an ACH payment or check image under Check 21 regulations. The ultimate convenience for businesses.
Lockbox Services
Efficiency is how you take your business to the next level, so let us help. Our Lockbox Service enables Forcht Bank to directly collect payments on your behalf, route the funds to your account optimizing the cash flow management process, and providing real-time deposit information through Business Online Banking. We offer both retail and wholesale solutions for small to large businesses. Start focusing on the KPI's that will drive your businesses growth and allow us to handle your payment collection and deposits.
Positive Pay
Fraud affecting your business? Adding Positive Pay to your banking services can help detect and prevent fraud losses. Use our digital banking technology to safeguard your account as it looks to match checks presented for payment with your digital check register. If the checks and information don't match, we will notify you to make a decision to pay or return the check.
Night Deposit Services
Can't get to the bank during business hours? Simply place your deposit in our secure night deposit drop box at any Forcht Bank Banking Center and we'll verify your deposit the next business day.
Sweep Accounts
At the end of each business day, Forcht Bank automatically moves excess funds from your deposit account to a business money market account. Once your target balance and other parameters are set, this service will provide you with maximum interest on your deposit account with a minimum amount of personal direction.
ACH Services
Whether you're looking to offer direct deposit to your employees or pay your vendors electronically, you can reduce the expense of printed checks and control the timing of your payments with our ACH origination at Forcht Bank.
Wire Transfers
Send money anywhere in the world. A wire transfer is an electronic payment service that allows you to transfer funds by wire (for example, through the Federal Reserve Wire Network or the Clearing House Interbank Payments System). It's fast and secure.
If you need to send or receive a wire at Forcht Bank:
Domestic Incoming Wire Instructions
Forcht Bank, NA
Routing #: 042101679
Beneficiary Name:
Beneficiary Account #:
For additional information, please contact your local Forcht Bank Banking Center.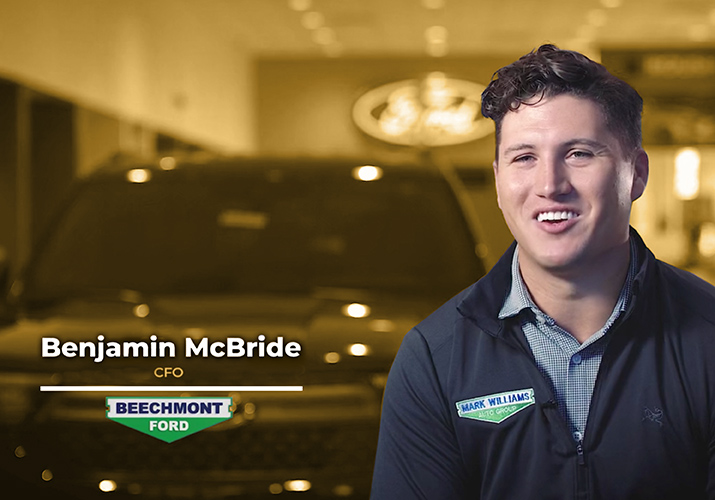 BEECHMONT FORD TESTIMONIAL
Learn more about Beechmont Ford's story when transitioning from a larger, regional bank to Forcht Bank for their treasury and cash management needs.
Call us at (844) 436-7248 to learn more about how we ensure your business is running at the optimal level of efficiency.
Still have questions? Check out our Frequently Asked Questions page. Visit our FAQs
Prefer a more personal touch? Contact us directly - our team is ready to help! Connect With Us
Open an account securely online in as little as 3 minutes.
Apply for a home mortgage loan in as little as 10 minutes. And have an experienced lender at your fingertips to walk you through the process.