Meet Our Mortgage Specialists
Let's GEt STarted
Our Mortgage Specialists have years of experience finding homebuyers a perfect home loan in 14 different markets across Kentucky and Ohio. Find a local Mortgage Specialist near you and apply using our 24/7 online application. Or connect with them for any questions you may have about the home buying journey.
Professional lending experience meets LOcal insights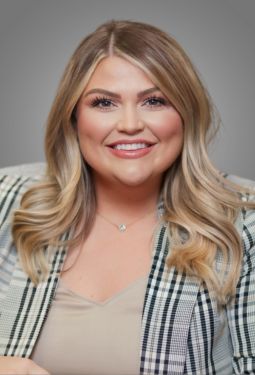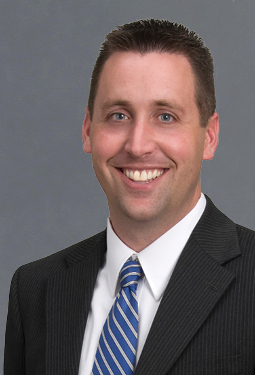 Burlington, Cincinnati, Covington
Corey Kightlinger
Campbellsville, Greensburg
Lisa Pruitt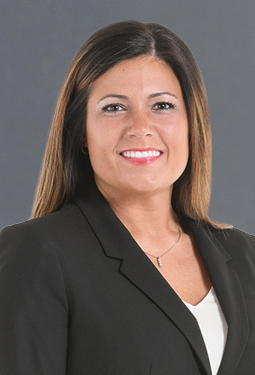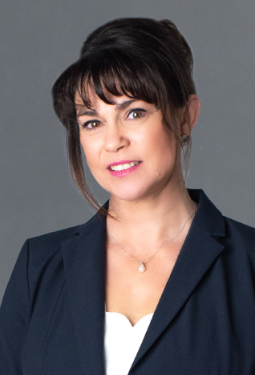 Somerset, Williamsburg
Felicia Stomieroski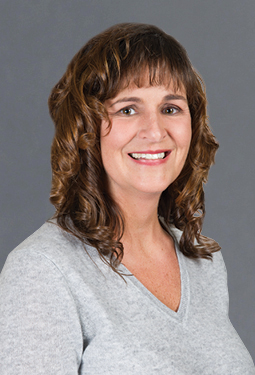 Lexington, Richmond
Mike Stone
Still have questions? Check out our Frequently Asked Questions page. Visit our FAQs
Prefer a more personal touch? Contact us directly - our team is ready to help! Connect With Us
Open an account securely online in as little as 3 minutes.
Apply for a home mortgage loan in as little as 10 minutes. And have an experienced lender at your fingertips to walk you through the process.