OUR SCHOLARs
Our mission as a community bank since the beginning has been to leave a lasting impact on the communities we serve. Whether that be through our financial services, community involvement, or empowering the next generation of our communities' leaders. We're proud to present the recipients of our Community Impact Scholarships - a group of bright, motivated, and likeminded individuals.
2022 - 2023 Scholars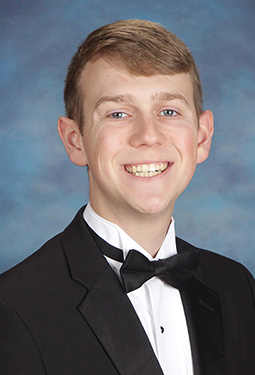 Tanner Davis
Corbin High School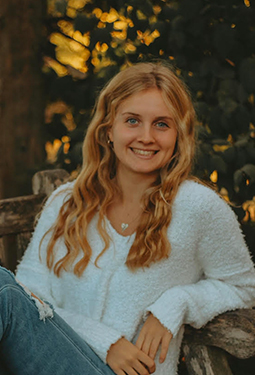 Ella Smalley
Anderson High School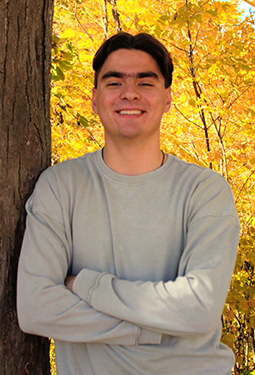 Shawn Nelson
Fern Creek High School
2021 - 2022 SCHOLARS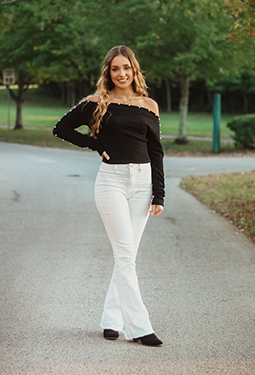 Kinsey Clay
Grant County High School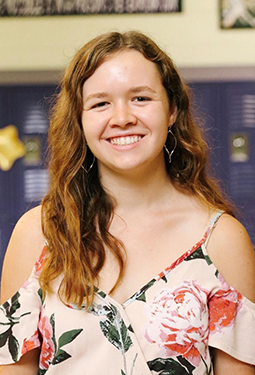 MaCayla Falls
Campbellsville High School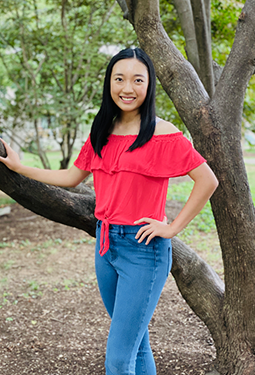 McKenna Sun
Paul Laurence Dunbar High School
Still have questions? Check out our Frequently Asked Questions page. Visit our FAQs
Prefer a more personal touch? Contact us directly - our team is ready to help! Connect With Us
Open an account securely online in as little as 3 minutes.
Apply for a home mortgage loan in as little as 10 minutes. And have an experienced lender at your fingertips to walk you through the process.