Check Out Our Career Opportunities Available Below
For more information and to apply online, click the "Search Opportunities" button below, or contact the Human Resources Department at (859) 266-3232.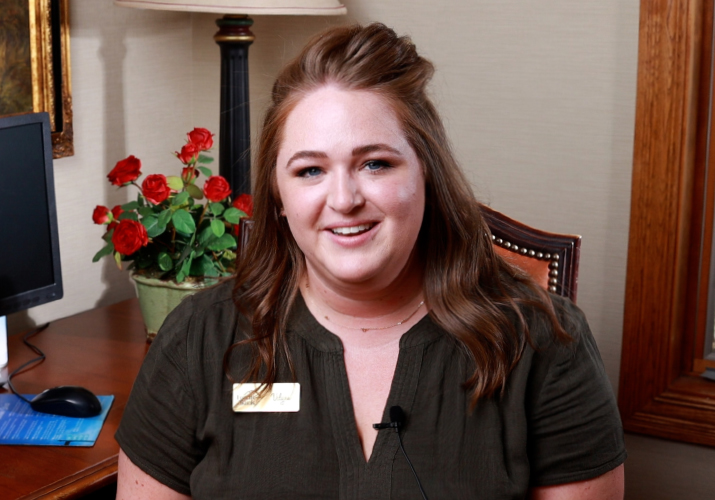 The best place to work?
Actually, yes! We've been voted a "Best Places to Work" winner for seven years in a row. Watch this video to learn why Forcht Bank employees think this is the best place to work and create a career in financial services.
NEW HIRE BONUS NOW AVAILABLE - $1,500*
Join our team and receive up to a $1,500 new hire bonus. $250 after 90 days, $500 after 6 months and $750 after one year.
IS FORCHT BANK FOR YOU?
We look for highly motivated individuals dedicated to excellent customer service. If you're looking for these things in your next job, Forcht Bank is for you.
A career, not a job
Professional development
Great benefits
Working for a company ranked "Best Places to Work in Kentucky" 7 years in a row
Benefits
And these are just a few of the excellent benefits we offer.
Competitive Salary
PTO Days
Health Insurance
Dental and Vision Insurance
Optional Supplemental Insurance Coverage
Check Out Our Career Opportunities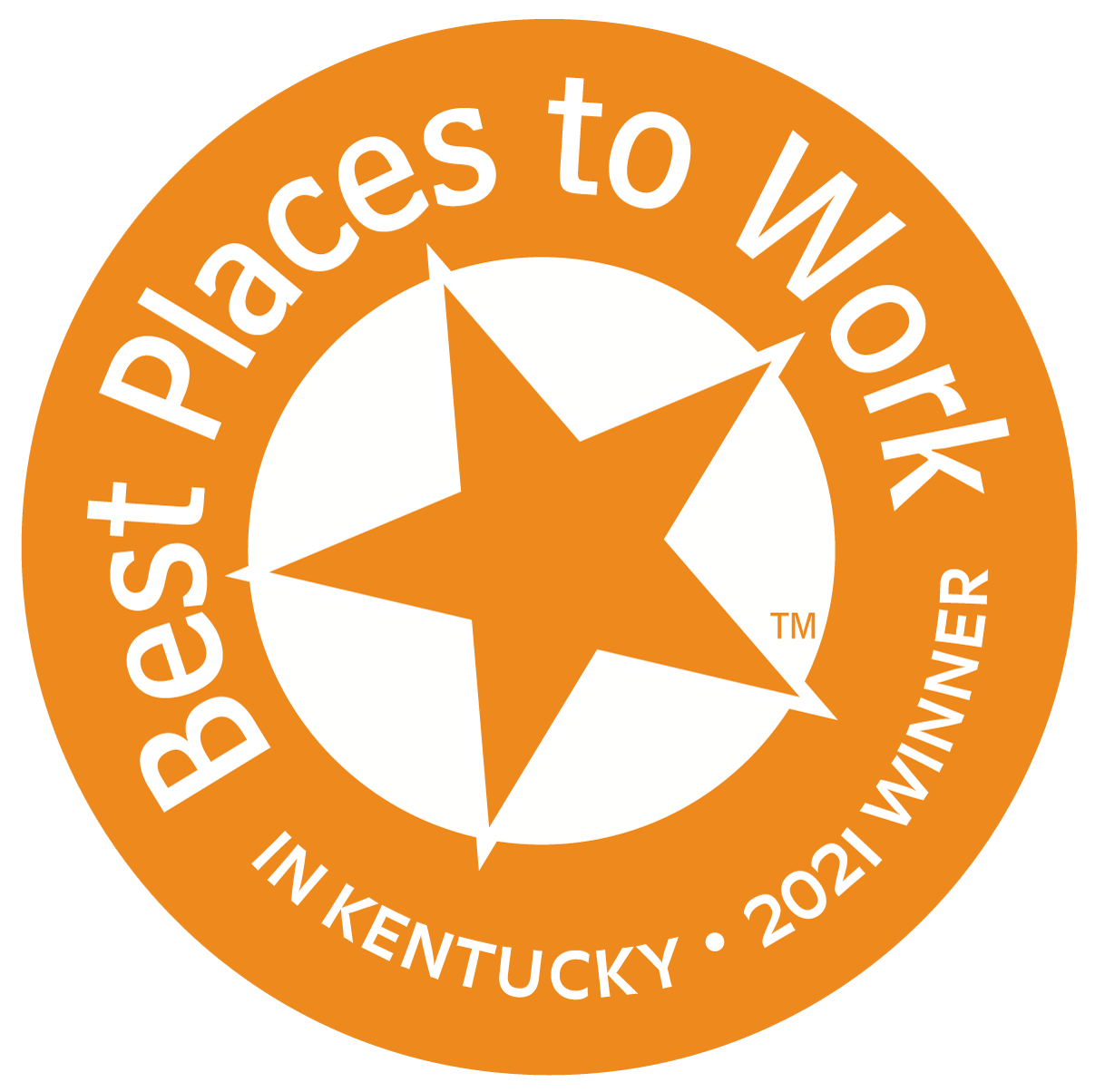 Best Places to WOrk Award Winner
For the 7th consecutive year, Forcht Bank has been named one of the Best Places to Work in Kentucky. The award, given by the Kentucky Chamber, takes into consideration many factors including results from employee surveys. That's right, our employees love us!
Still have questions? Check out our Frequently Asked Questions page. Visit our FAQs
Prefer a more personal touch? Contact us directly - our team is ready to help! Connect With Us
Apply for a home mortgage loan in as little as 10 minutes. And have an experienced lender at your fingertips to walk you through the process.