Whether you're a first time buyer, or experienced and building your dream home - the home buying process is exciting, but can also be a confusing time. Forcht Bank Mortgage Officers are experienced and ready to help you through the process from start to finish.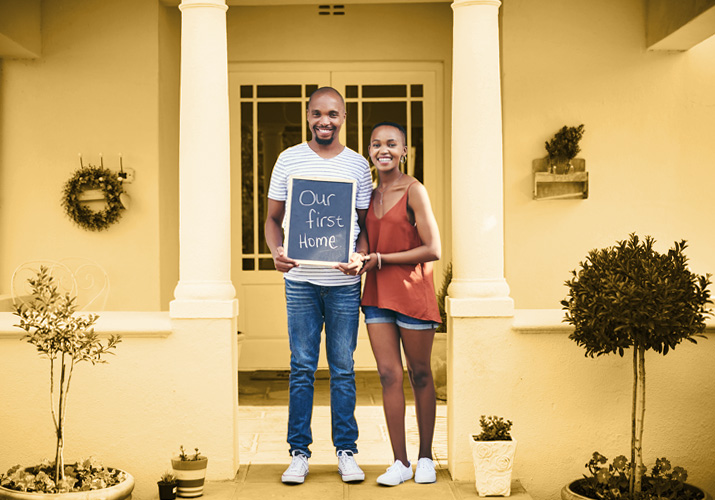 the Road to Homeownership with Easy Street Mortgage
The path to homeownership can be easier than you imagine. Visit our Mortgage Knowledge Center to learn about the mortgage process, the many different home loan options available to fit your needs, and to begin the application process.
Happier Homeowners Start Here
Forcht Bank, N.A. NMLS ID: 411012
Still have questions? Check out our Frequently Asked Questions page. Visit our FAQs
Prefer a more personal touch? Contact us directly - our team is ready to help! Connect With Us
Apply for a home mortgage loan in as little as 10 minutes. And have an experienced lender at your fingertips to walk you through the process.