Business Analysis Checking
This checking account is ideal for high transactional businesses or businesses with special treasury management needs. Contact a Business Banking Officer to tailor this account for your business.
Business Analysis Checking meets the needs of your business
No minimum opening deposit
No minimum balance required
$15 monthly service charge, which may be offset by earnings credit
Online Treasury Management available: wire transfers, ACH, EFTPS Tax Payments, Payroll/Direct Deposit (ACH)
Sweep excess funds into a business money market account
*Deposit refers to credit to account, not each individual credited item.
**Complete fee schedule available upon request.
***Deposit refers to credit to account, not each individual credited item.
Managing your business checking account is simple with our complimentary business online banking solution. In addition to online banking, we offer a growing list of Treasury Management tools to help you optimize your accounts payable and receivables.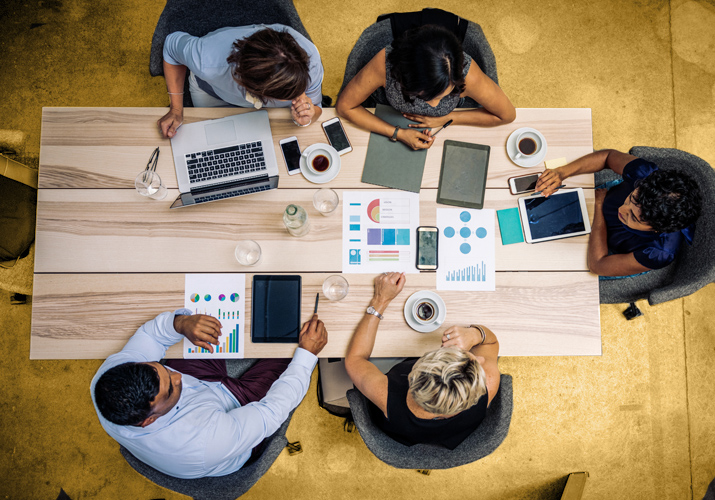 MANAGE YOUR BUSINESS FROM ANY DEVICE
Learn more about our digital tools like online and mobile business banking to help you manage your business remotely. With features like Positive Payment, Online Bill Pay and more - you'll learn exactly what Happier Banking means at Forcht Bank.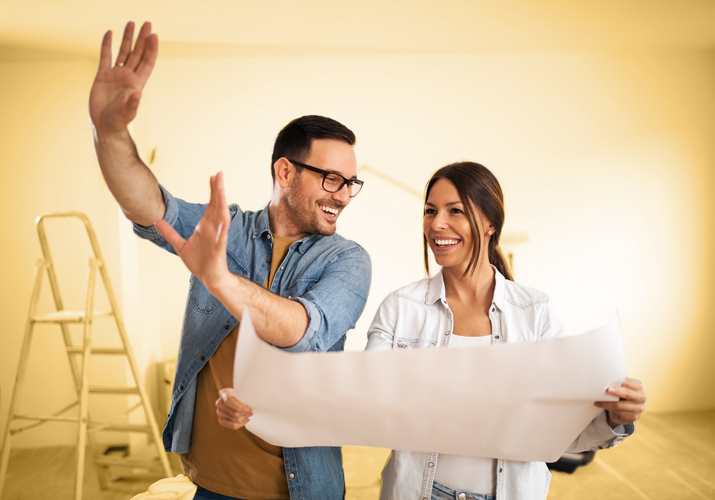 We Mean Business - Forcht Bank Business Banking
Business banking solutions help you turn your idea into a reality.
Still have questions? Check out our Frequently Asked Questions page. Visit our FAQs
Prefer a more personal touch? Contact us directly - our team is ready to help! Connect With Us
Open an account securely online in as little as 3 minutes.
Apply for a home mortgage loan in as little as 10 minutes. And have an experienced lender at your fingertips to walk you through the process.