Want to learn more about us? Our discover page has more about our history, news, additional banking tools, and even career opportunities.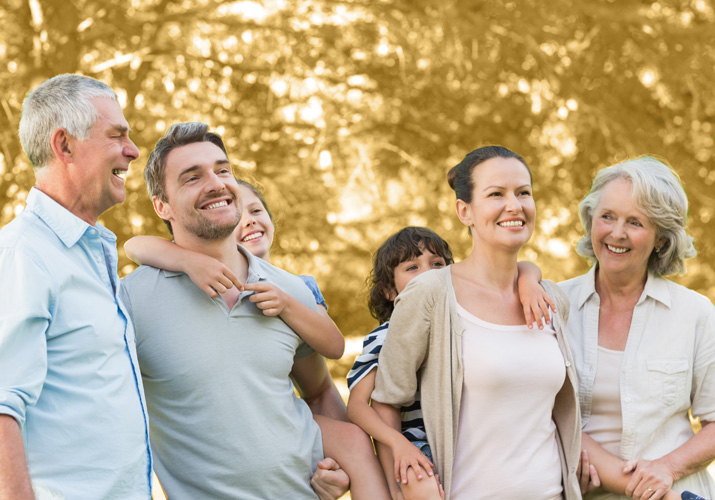 Discover Happier Banking
Since 1985, we've grown and learned a lot. Discover what makes us who we are today from our history, founding, communities served, to employees and the executive team.
Learn More About Our Products and Services
Need a little more help making the most of your account? Visit our frequently asked questions page or watch demo videos on how to make a mobile deposit, use online banking and more.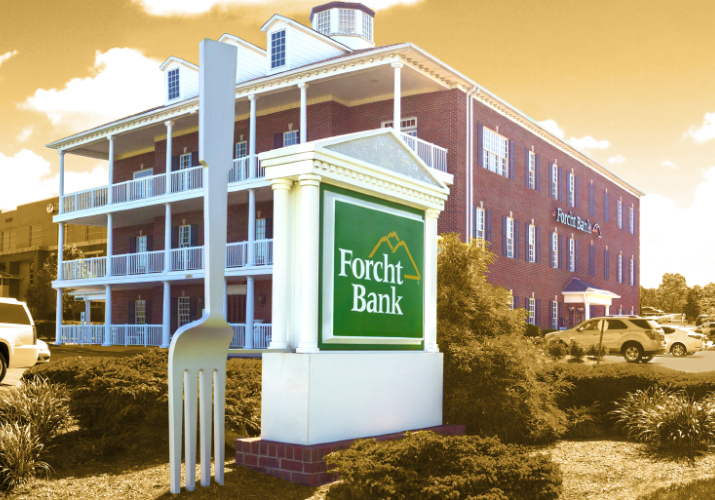 Understanding YOUR FDIC INsured account
Thank you for choosing Forcht Bank to help protect your finances and grow your savings. One of our priorities is to keep your money safe and secure. One of the ways we keep your money safe is by being a FDIC insured bank. The Federal Deposit of Insurance offers protection for deposit holders up to a certain amount in the unlikely event the bank fails and has no liquidity. To learn more about the limits and your benefits as a bank customer, click the 'learn more' button below.
Digital Tools Make Life Easier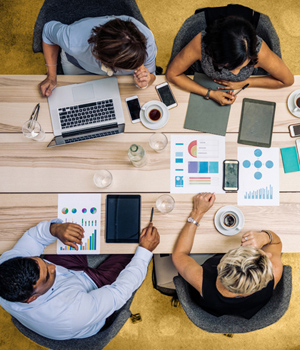 News From Forcht Bank
Learn how we're staying true to our roots as a community bank in a neighborhood near you.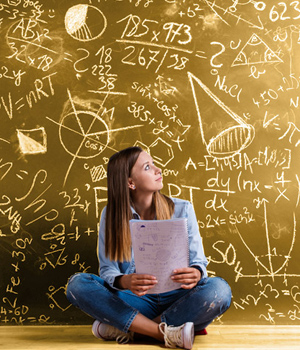 How We Protect You
Bank with confidence knowing you have options to protect yourself from fraud including CardValet, around the clock monitoring, fraud prevention specialists and more.