Forcht Bank Notifi Alerts
Stay in touch with your account activity with forcht bank Notifi alerts
Introducing Forcht Bank Notifi Alerts, a premium alert system with 75+ customizable options. Manage your account and stay up-to-date on everything from low balance alerts to avoid potential overdraft fees, deposits into your account, and be notified if your online banking password has changed and more.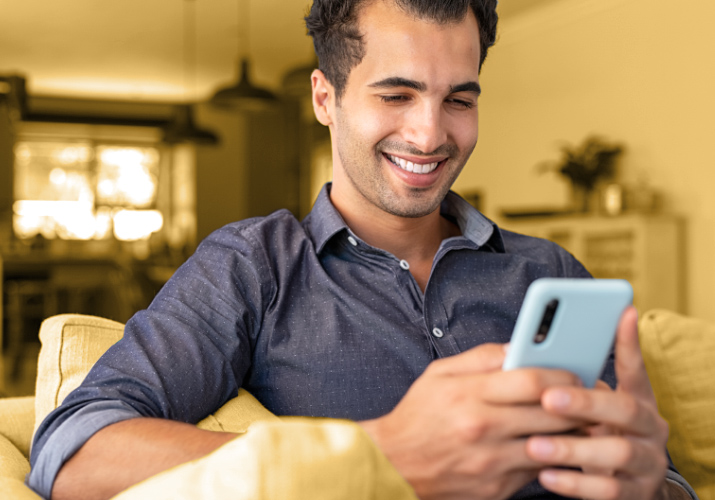 75+ Custom alerts available
Forcht Bank Notifi Alerts is our most customizable alerts system yet! You can choose the alerts you want, and how you want to receive them. We have the capability to contact you through a variety of options to ensure you never miss an alert.
SMS Text Alerts
Mobile Push Notifications
Email Alerts
Secure Messaging Through Online Banking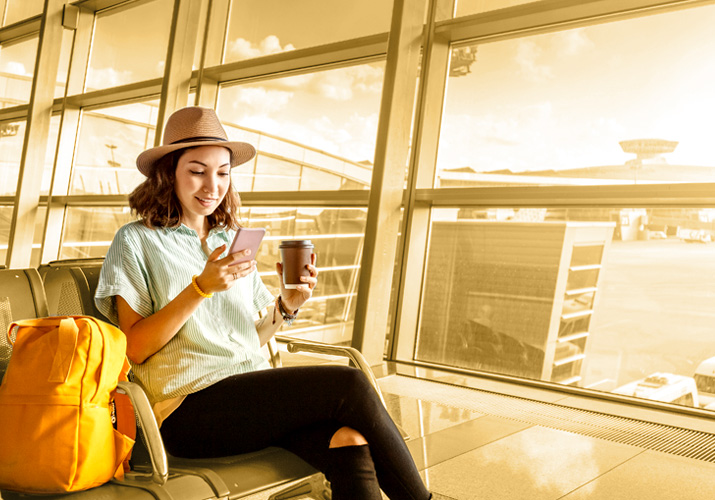 STAY in the know with Forcht Bank Notifi Alerts
Need a text alert when someone tries to log into your Forcht Bank account? How about a mobile app notification when you've received a direct deposit? With Forcht Bank Notifi Alerts, you have over 75+ customizable alert options to choose from. Watch this video to see how Notifi Alerts can help you.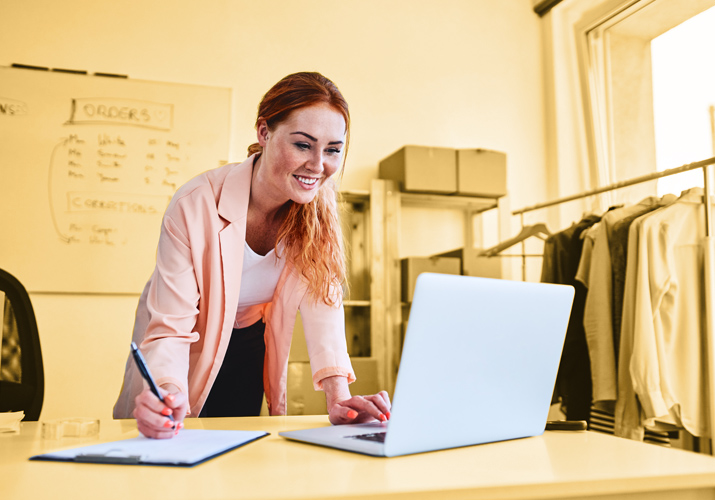 ENROLL TODAY
You're 3 simple steps away from enrolling in fast and secure banking alerts!
Log into Online Banking
Click on the "Alerts" tab
Click on "Alerts Options" and choose which secure alerts you'd like to receive
Standard carrier data rates and message fees may apply.
Still have questions? Check out our Frequently Asked Questions page. Visit our FAQs
Prefer a more personal touch? Contact us directly - our team is ready to help! Connect With Us
Open an account securely online in as little as 3 minutes.
Apply for a home mortgage loan in as little as 10 minutes. And have an experienced lender at your fingertips to walk you through the process.