Online Mortgage Application
Home buying Made Convenient
We understand your life is busy, and we have created a solution to match. In as little as 10 minutes, from the comfort of your couch you can apply online for a home mortgage loan. Whether it's your first home, or it's your dream home, our online application is easy-to-use. We have experienced mortgage lenders ready to assist you today. If you have a specific lender you would like to work with, please select "Find an Experienced Lender". Or if you don't have a lender in mind, select "Apply Now" below. Once the application is finished we will match you with a mortgage lender from your area.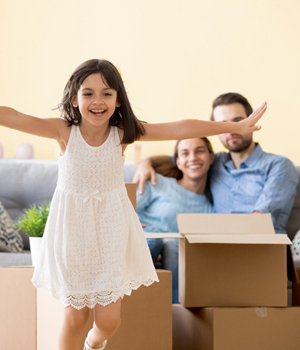 Apply Online 24/7
Found your dream home? Our 24/7 Online Mortgage Application streamlines the mortgage process to get you into your new home quicker. Easy Street Mortgage delivered by Forcht Bank lets you apply anytime, anywhere in as little as 10 minutes.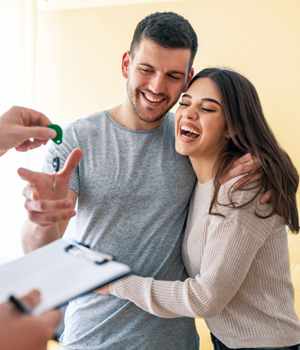 Meet Our Mortgage Specialists
Put our experience to work. Our team of Mortgage Specialists cover 14 markets across Kentucky and Ohio and can offer unique, personalized assistance to make the road to Happier Homeownership that much easier. Apply with a local Mortgage Specialist below. Don't worry if you don't have someone you'd like to work with, you can always proceed without one.
Forcht Bank, N.A. NMLS ID: 411012
Still have questions? Check out our Frequently Asked Questions page. Visit our FAQs
Prefer a more personal touch? Contact us directly - our team is ready to help! Connect With Us
Open an account securely online in as little as 3 minutes.
Apply for a home mortgage loan in as little as 10 minutes. And have an experienced lender at your fingertips to walk you through the process.