As paper currency and check use decline and card transactions increase, criminals are focusing their efforts on debit and credit cards. To combat the rising trend in card fraud, Forcht Bank has invested in stronger operational infrastructures to identify fraudulent card use, as well as tools consumers can use to proactively manage their debit and credit cards.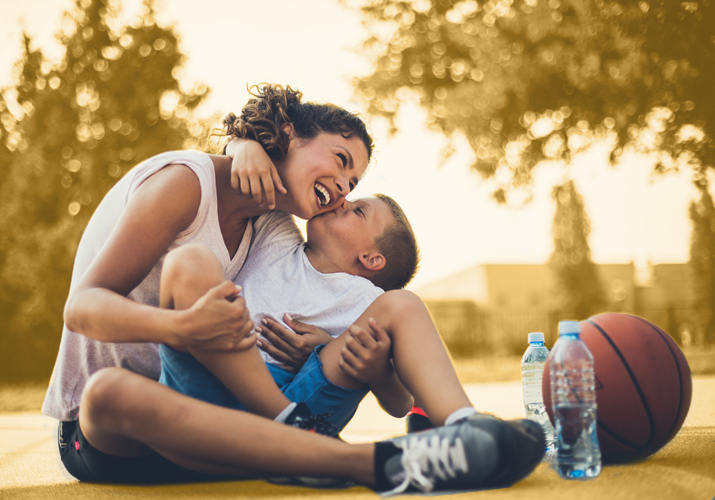 How Can You Protect Yourself?
Keep The Bank Up-To-Date: Make sure we always have your most current contact information, including your cell phone number and email address, so that we can easily reach you if potential fraud were to occur on your debit card.
Traveling? Let us Know: Call us if you will be traveling out of the state, internationally, or outside of your normal usage area. This will reduce the likelihood that authorized transactions on your card will be blocked due to fraud.
Lost Card? Take Action: Contact us immediately if you believe your MasterCard debit card, ATM Card or PIN has been lost, stolen, or compromised.
Utilize eStatements*: Regularly review your statement(s), online banking or mobile banking for unauthorized transactions and contact us immediately if you discover fraudulent activity.
Control Your Card: Download** CardValet or the Forcht Bank Mobile Banking App to control your debit or credit card right from your smartphone.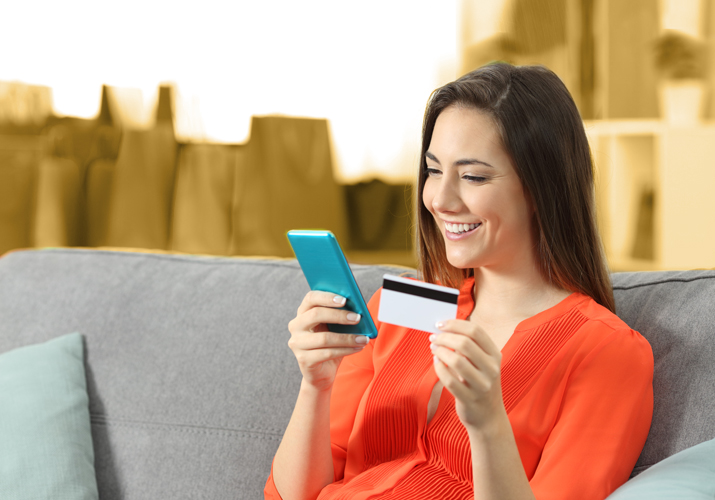 Download CardValet
CardValet is a mobile app that allows you effortlessly control your card and manage your finances. Features include:
Turn Card On/Off – With the touch of a button, easily prevent your card from being used
Setting card limits - Restrict transaction amounts, locations, and merchants for your card
Transaction alerts - Receive instant alerts when your card is being use.
And more!
CardValet is a both a stand-alone app you can download from your smartphone app store, as well as a feature within our Forcht Bank Mobile Banking app. The standalone app includes more robust card management features. Download** either the CardValet or Forcht Bank Mobile Banking App today to secure your card and manage your finances.
How Is the Bank Protecting You?
Around the Clock Card Monitoring
In an effort to combat fraudulent activity, Forcht Bank may limit certain types of transactions that can be associated with fraudulent activity. Every transaction processed through your card is individually evaluated in real-time. If your card is declined at the point of purchase, please immediately call the phone number on the back of your Forcht Bank MasterCard debit card. Upon verifying your identity, we may then enable the transaction for your convenience.
If you suspect fraud, if your card has been lost or stolen, or if you are experiencing difficulty using your card, call Forcht Bank at 844-436-7248. After business hours, listen to the automated menu. Prompts will be given to report a lost or stolen card and to reach Fraud Prevention Services.
Forcht Bank Fraud Prevention Specialists
Forcht Bank's MasterCard debit cards are monitored 24 hours a day, 7 days a week for fraud detection. Our Voice Response Unit (VRU) or a live representative may contact you to verify transactions on your card are authorized. If you are unavailable, a message will be left for you to call the Fraud Prevention Center.
If we do not hear back from you, we may block your card at our discretion to protect you against any potential fraud. If you experience a block or decline, immediately call 844-436-7248 for assistance.
Upon receiving a call from our fraud specialist, you will be asked a series of questions to verify your identity. At no time during the call will you be prompted to give your card number, PIN, expiration date, security code, full social security number, or account number. Please do not give this information out to anyone.
Ultimate Fraud Protection
With the Ultimate Fraud Protection, Forcht Bank allows you to safely and securely swipe your debit and credit card without fear of fraud. Can we stop fraud? Unfortunately, no. But if fraud does get by our around the clock monitoring, simply notify us immediately and let the Forcht Bank Fraud Team jump into action by freezing your card and protecting your account.
* Requires enrollment to receive electronic statement (eStatements) in the online banking system. **Standard carrier fees and data rates may apply.