Upgrade Your Business's STatements
It's time to make a change from the delay, clutter and inconvenience of paper statements. Business eStatements have the same look as a paper statement and are available through online business banking. It's secure, fast and free!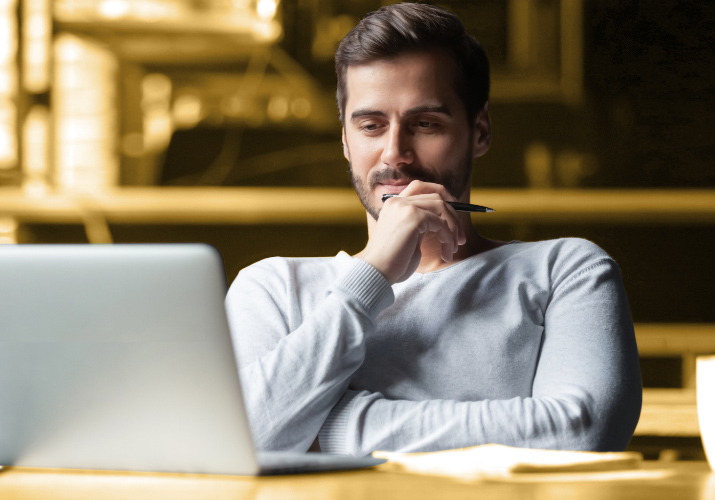 Streamline Your Statements
Secure - no mail delivery, reducing the chance of data breaches for your business
Easy - access your eStatements for viewing, printing and downloading anytime through Online Business Banking
Simple - no filing cabinet required, view and save your account statement(s)
Faster - eStatements are available online 3 to 4 days before a printed statement would arrive
Still have questions? Check out our Frequently Asked Questions page. Visit our FAQs
Prefer a more personal touch? Contact us directly - our team is ready to help! Connect With Us
Open an account securely online in as little as 3 minutes.
Apply for a home mortgage loan in as little as 10 minutes. And have an experienced lender at your fingertips to walk you through the process.