Report Lost or Stolen Card
Lost or misplaced your card? No worries, check out these options to get a replacement.
Trouble with Your Debit or Credit Card?
We apologize if you're having trouble using your Forcht Bank Debit or Credit Card. Please call us at 844.436.7248 to troubleshoot and resolve the issue during normal business hours.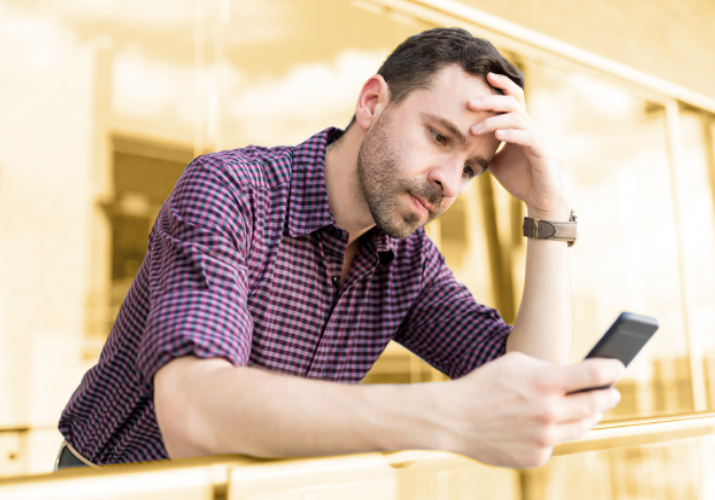 LOST OR STOLEN DEBIT OR CREDIT CARD?
If you've misplaced or had your debit or credit card stolen, please call us immediately so that we can stop any unwanted transactions from occurring and send you a replacement card.
Debit Card - 1.800.472.3272
Credit Card - 1.855.347.1713
Mastercard is a registered trademark, and the circles design is a trademark of Mastercard International Incorporated. CARDVALET is a trademark of Fiserv, Inc