Welcome to Happier Banking
Skip to main content
Open an account securely online in as little as 3 minutes.
Apply for a home mortgage loan in as little as 10 minutes. And have an experienced lender at your fingertips to walk you through the process.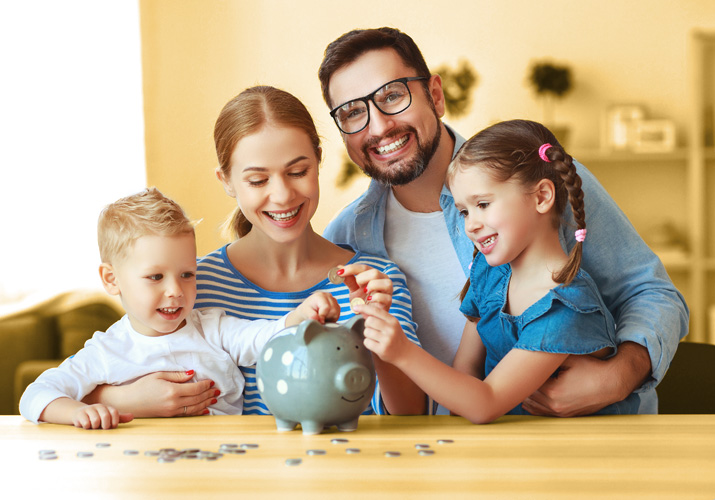 Let's Reach our Goals Together
You have financial goals for 2023. Our goal is to help you get there. A savings account is a great first step towards your goals whether that's saving money for a home, having an emergency expenses fund, or treating the family to a vacation! Visit your local Forcht Bank where our experienced bankers are ready to help you find a savings account that fits your needs.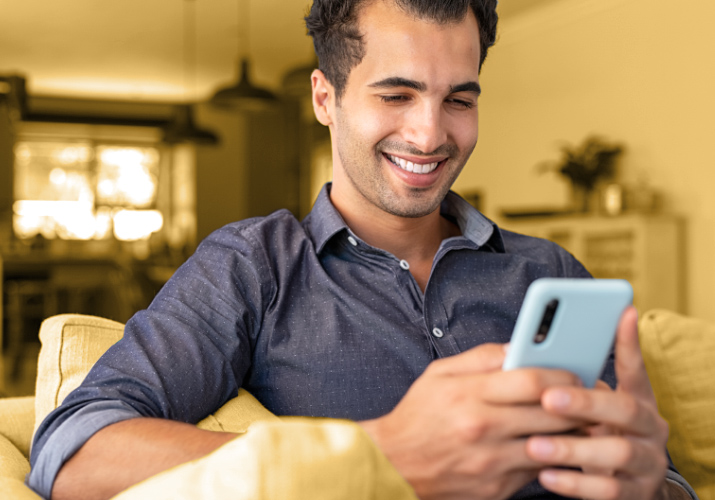 Notifications you need
Forcht Bank Notifi Alerts is our most customizable alerts system yet! You can choose the alerts you want, and how you want to receive them. We have the capability to contact you through a variety of options to ensure you never miss an alert.
SMS Text Alerts
Mobile Push Notifications
Email Alerts
Secure Messaging Thru Online Banking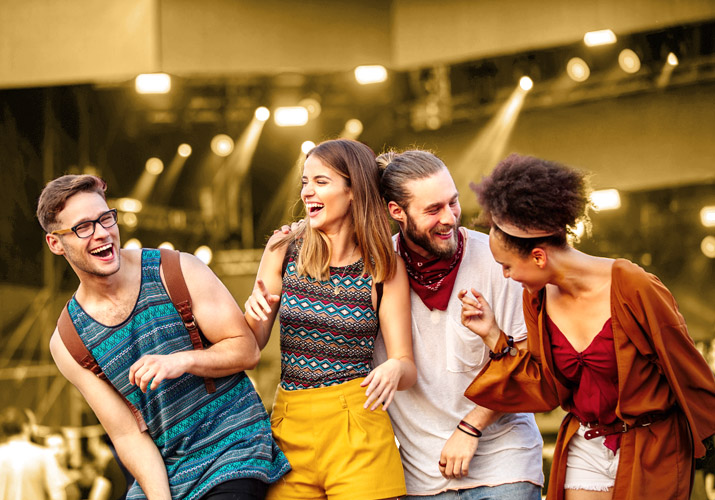 What is Happier Banking?
Happier Banking is our promise to you that when you partner with Forcht Bank and our amazing team of staff that you will discover a banking experience you've never had before. As a community-based bank with locations throughout Kentucky and Ohio, we are uniquely positioned to offer our customers a vast array of products and technology, with the personal hometown bank touch.