Welcome to Happier Banking
Skip to main content
Open an account securely online in as little as 3 minutes.
Apply for a home mortgage loan in as little as 10 minutes. And have an experienced lender at your fingertips to walk you through the process.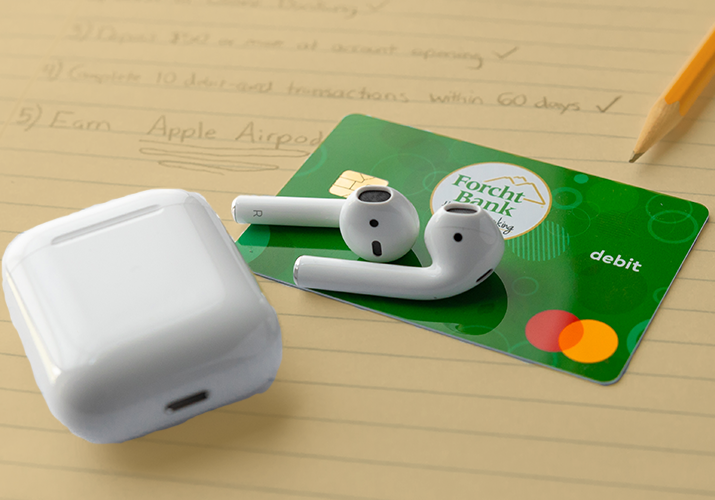 Apple airpods® MAKE ANY ACCOUNT BETTER
Students live a one-of-a-kind lifestyle. So we've thoughtfully created our iStudent Checking account with exclusive perks where students can learn and practice financial responsibility. New account openers can earn Apple AirPods® after qualifying activities!*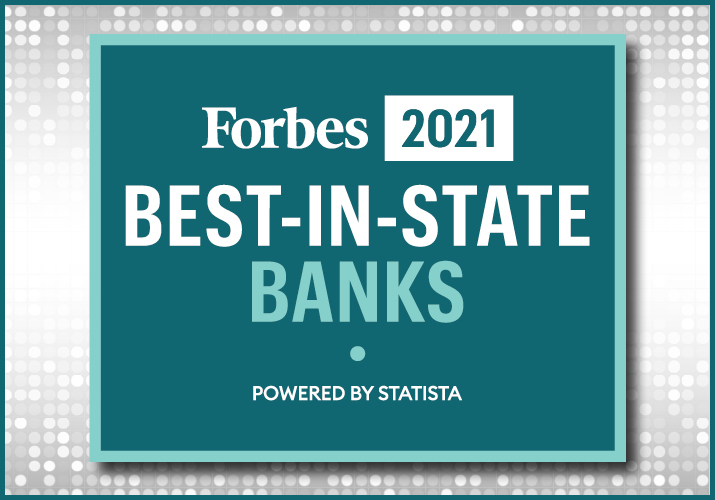 BEST BANK IN KENTUCKY - Forbes magazine
Forcht Bank was recently named the Best Bank in Kentucky by Forbes Magazine based on customer survey data. Across all states, only 135 banks were recognized which puts Forcht Bank in the top 2.7% of all U.S.-based financial institutions. We thank our customers for voting us #1 and promise to continue delivering a Happier Banking experience!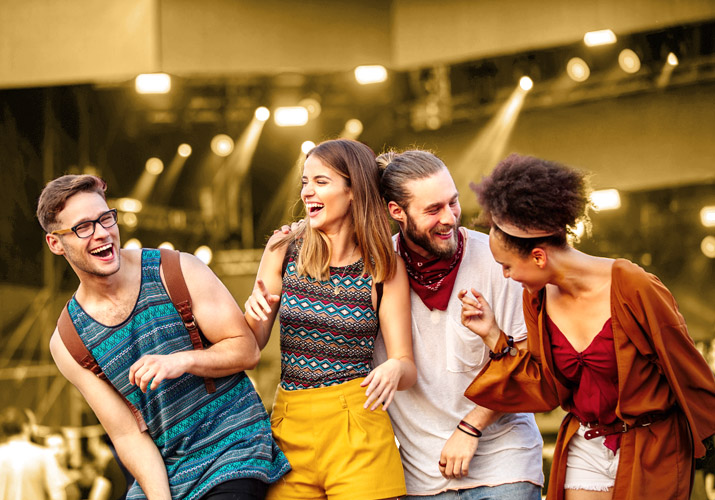 What is Happier Banking?
Happier Banking is our promise to you that when you partner with Forcht Bank and our amazing team of staff that you will discover a banking experience you've never had before. As a community-based bank with locations throughout Kentucky and Ohio, we are uniquely positioned to offer our customers a vast array of products and technology, with the personal hometown bank touch.
*Standard messaging and data rates may apply for app download and usage. Apple and Apple Store® are registered trademarks of Apple, Inc. Android is a trademark of Google LLC. CARDVALET is a trademark of Fiserv, Inc.