Welcome to Happier Banking
Skip to main content
Open an account securely online in as little as 3 minutes.
Apply for a home mortgage loan in as little as 10 minutes. And have an experienced lender at your fingertips to walk you through the process.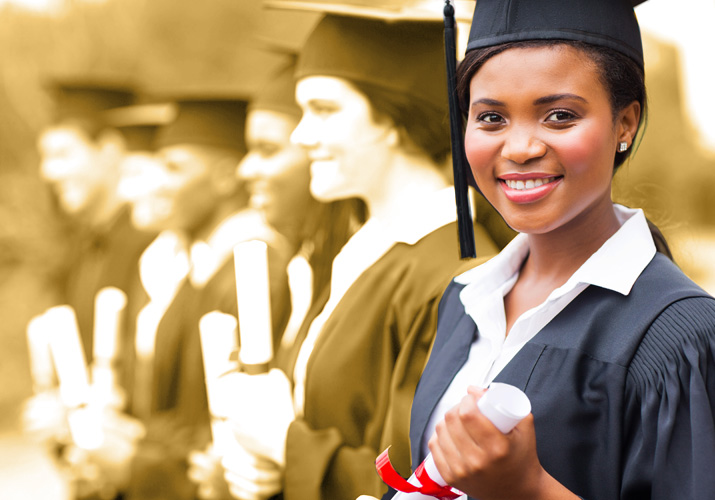 Students can earn a $5,000 Scholarship
We're invested in the future of our communities and the future starts with our youth. The Community Impact Scholarship will award three graduating seniors a one time $5,000 scholarship who have demonstrated a commitment to improving their communities while excelling in their coursework. Sound like you? Apply today!
Eligibility Requirements:
Current high school senior attending a school in one of the following counties: Kentucky (Knox, Whitley, Laurel, Pulaski, Madison, Fayette, Green, Taylor, Jefferson, Grant, Boone, Kenton); Ohio (Hamilton)
Have an unweighted GPA of 3.0 or higher
Planning to attend an accredited two-year or four-year college or university in the United States.

Citizen of the United States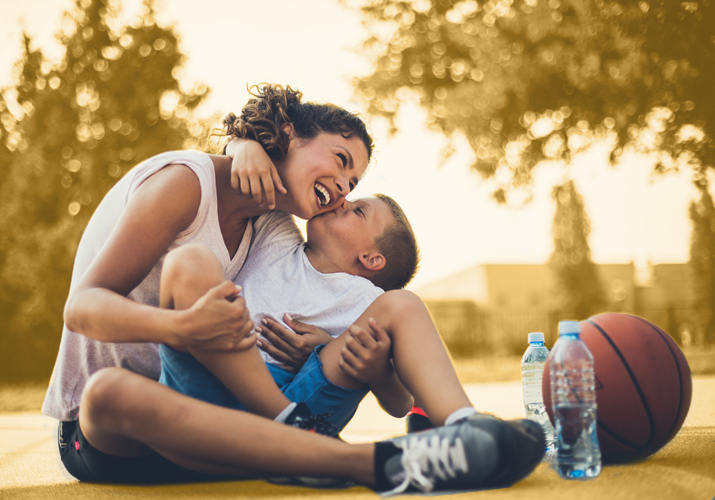 GET SCAM SMART WITH the fraud center
In a world filled with scammers and advanced technology, it can be difficult to determine a scam from what's real. The Forcht Bank Fraud Center serves as a valuable resource to learn about the latest fraud schemes and how to protect yourself against them using knowledge and Forcht Banks digital tools and services. Learn how to protect your finances and well being today.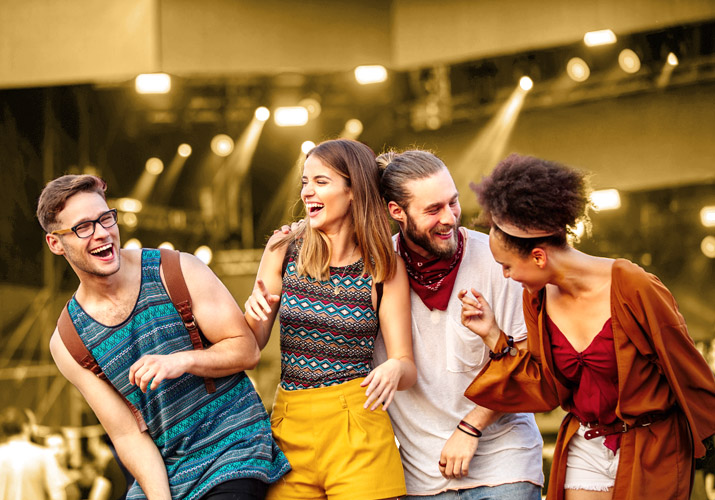 What is Happier Banking?
Happier Banking is our promise to you that when you partner with Forcht Bank and our amazing team of staff that you will discover a banking experience you've never had before. As a community-based bank with locations throughout Kentucky and Ohio, we are uniquely positioned to offer our customers a vast array of products and technology, with the personal hometown bank touch.
1Standard messaging and data rates may apply for app download and usage.