At Forcht Bank, providing safe and secure banking is a priority of ours. You work hard for your money, that's why we've invested in stronger infrastructure to identify fraudulent card use, have around the clock card monitoring, and use SSL secured web pages for all logins and personal financial information.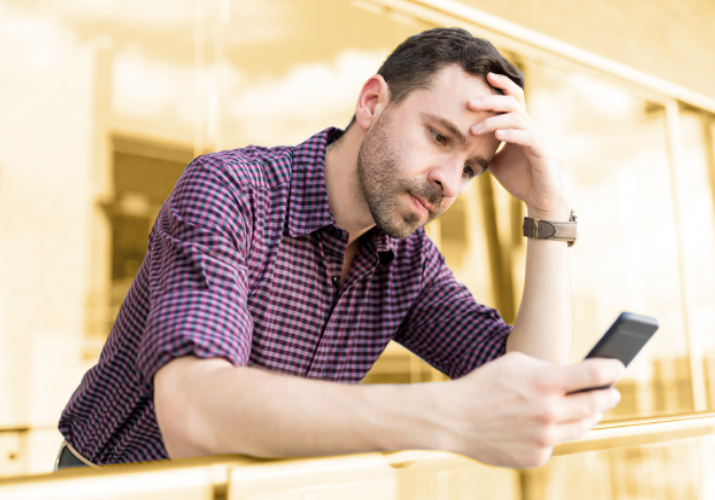 Report a Lost or Stolen Card
If you've misplaced or had your debit or credit card stolen, please call us immediately so that we can stop any unwanted transactions from occurring and send you a replacement card.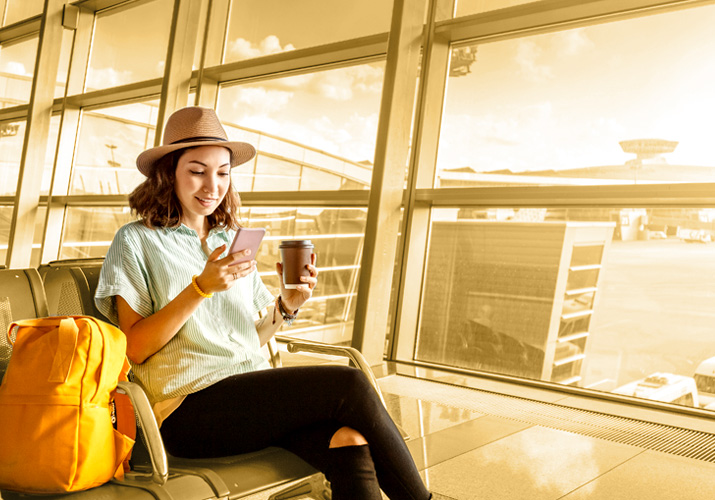 Fight Debit and Credit Card Fraud with CardValet
Take control of your cards with CardValet. Available for free on the App Store and Google Play, CardValet allows you to customize your Forcht Bank Debit and Credit Cards with real time alerts, set spending limits, view transaction history, and more.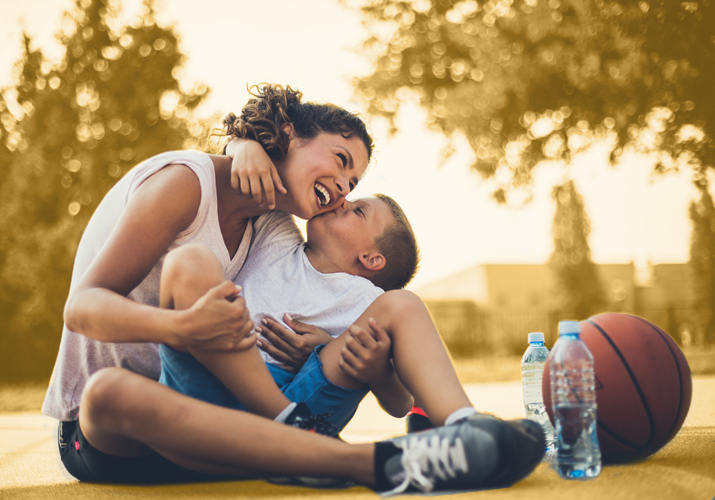 Security is Our Priority
Your data is valuable. We've ramped up our efforts reduce your risk of being compromised with multi-factor authentication, SSL secured webpages and more so you can bank with confidence and peace of mind.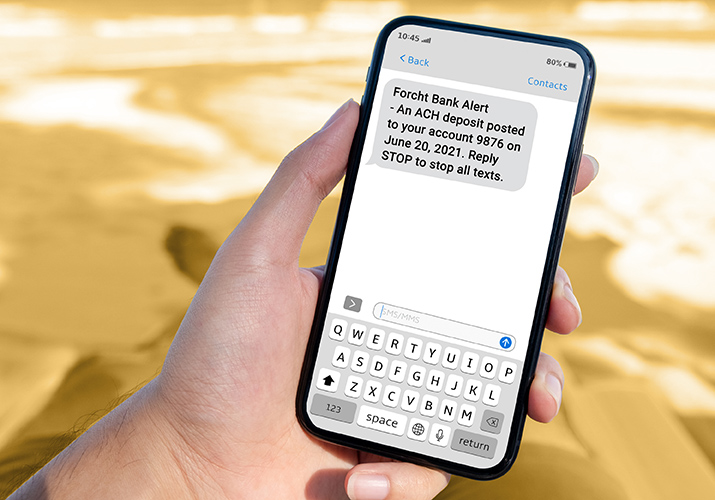 Forcht Bank alerts
Forcht Bank Alerts is a powerful notification system with 75+ customizable alerts. You have the power to choose the alerts you want, and how you want to receive them. With the ability to contact you through various channels, you always stay up-to-date with your account.
Email
SMS Text
Mobile Push Notifications
Secure Messages via Online Banking
Still have questions? Check out our Frequently Asked Questions page. Visit our FAQs
Prefer a more personal touch? Contact us directly - our team is ready to help! Connect With Us
Open an account securely online in as little as 3 minutes.
Apply for a home mortgage loan in as little as 10 minutes. And have an experienced lender at your fingertips to walk you through the process.