Business Debit MasterCard
With a Business Debit MasterCard®, you'll have peace of mind knowing your business is protected against unauthorized purchases, and you can protect your business with extensive business and travel services.
REDUCE YOUR NEED FOR CHECKS OR CASH
Automatically deduct funds from your business checking account - no need to write a check, show identification, or wait for check approvals,
No monthly payments or finance charges (unless you utilize an overdraft line of credit).
No need to carry extra cash or keep petty cash on hand with millions of acceptance locations and over 900,000 ATMs worldwide.
Get authorization for immediate shipment of any mail, phone, or internet orders.
Set variable daily limits on purchase and cash withdrawals to protect the account from fraud.
Request extra cards for your employees with preset spending limits.
Included automatically are several benefits and features provided by Mastercard. Click here to learn more about your Guide to Benefits.
INCREASE YOUR MONEY MANAGEMENT CAPABILITIES
Get a receipt with every purchase to keep track of spending.
Set spending controls for employees.
Reduce the need to use personal funds for business purchases.
Receive detailed monthly bank statements for easy account reconciliation, expense reporting, and identification of tax deductions.
FRAUD PREVENTION SECURITY
Hackers and criminals find more vulnerabilities in the security systems of retailers and e-commerce sites every day. That's why we at Forcht Bank are working hard to stay ahead of these thieves by investing in:
Stronger operational infrastructures to properly identify fraud
Tools for our customers that can be used to proactively manage their debit/credit cards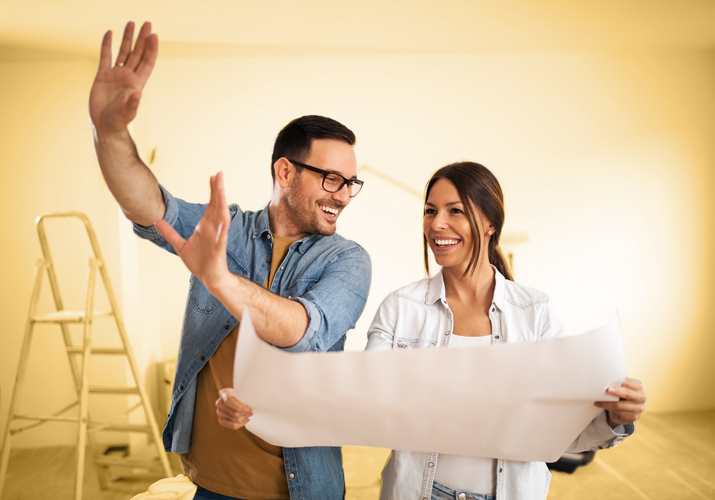 We Mean Business - Forcht Bank Business Banking
Business banking solutions help you turn your idea into a reality.
Still have questions? Check out our Frequently Asked Questions page. Visit our FAQs
Prefer a more personal touch? Contact us directly - our team is ready to help! Connect With Us
Apply for a home mortgage loan in as little as 10 minutes. And have an experienced lender at your fingertips to walk you through the process.