Meet Our Business Banking Team
More than a banker
Our business banking experts are knowledgeable, experienced and ready to help you make right financial decisions for your business. Learn more about your local business banker and their commitments to the community.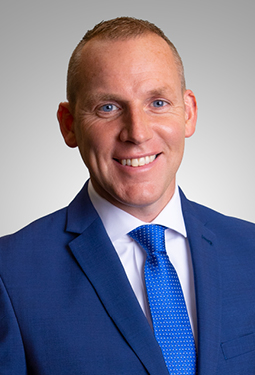 London, Richmond
Jeremy Brown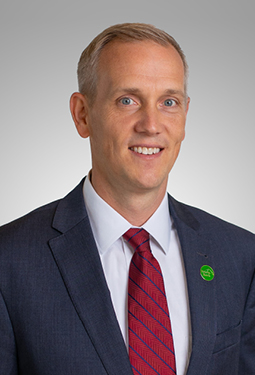 Louisville
Jason Stuecker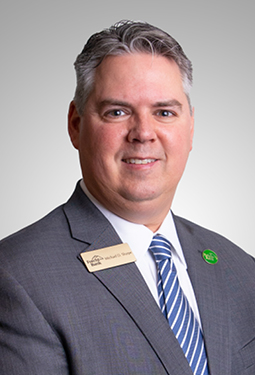 Barbourville, Corbin, London, Williamsburg
Mike Sharpe
Lexington
Michael Adams Jr.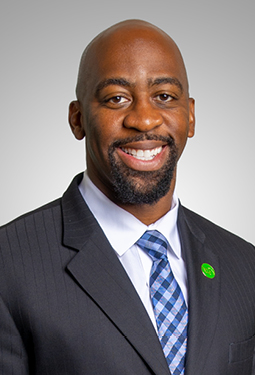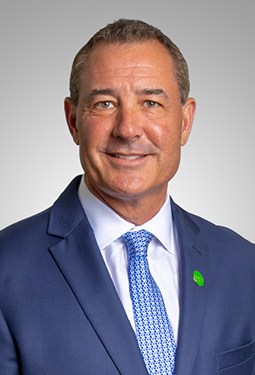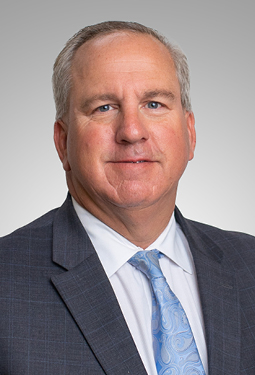 Grant County
Craig Houchens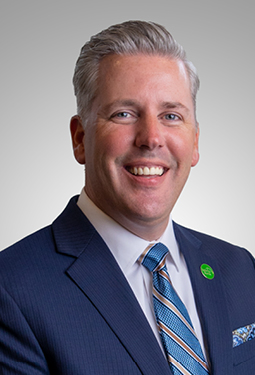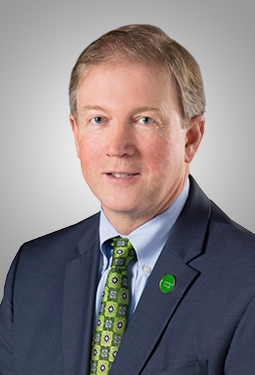 Campbellsville, Greensburg
Tom Noe
Barbourville, Corbin
Corey Chesnut
Still have questions? Check out our Frequently Asked Questions page. Visit our FAQs
Prefer a more personal touch? Contact us directly - our team is ready to help! Connect With Us
Apply for a home mortgage loan in as little as 10 minutes. And have an experienced lender at your fingertips to walk you through the process.