Like A Banking Center in your pocket
Happier Banking means 24/7 access to your money with Mobile Banking*. You work hard for your money, so you should never be without it. Whether you're on-the-go or relaxing at home, Forcht Bank offers money management solutions for your convenience on all your devices, all the time.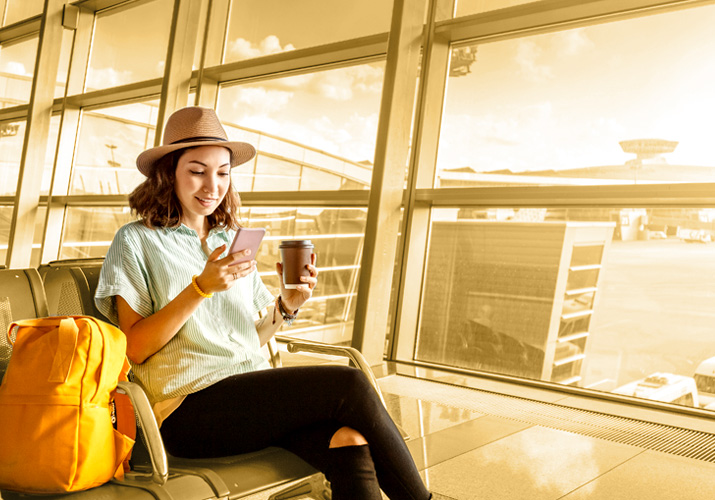 Mobile Banking That Moves at Your Pace
Life moves at a fast pace, so should your banking. Manage your money on-the-go with our smartphone and tablet apps. Watch this short video to learn more and how to get started.
Key Features to Mobile Banking
Spend less time at the bank, and more time living. Mobile Banking gives you 24/7 access to your bank accounts with quick and easy tools to manage your money. Happier Banking has no limits.
Manage Your Debit Card with CardValet
SEND AND REceive money with zelle
Secure with FaceID and Multifactor Authentication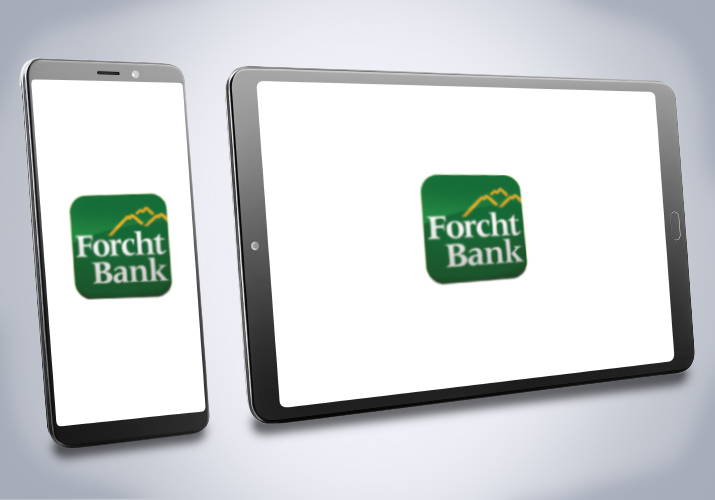 Mobile Banking Apps
Imagine having all of the same features and control with our online banking, but packed into your smartphone plus additional features. Now that's happier banking. Our smartphone and tablet apps allow you to:
Check balances
Pay Bills
Deposit Checks2
Monitor and Manage Your Debit Card - Learn More
Pay a Friend with Zelle - Learn More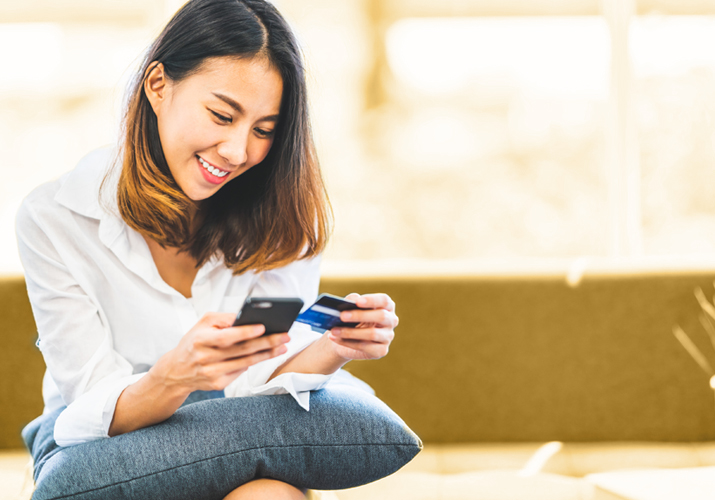 Mobile TExt banking
Just want a quick balance check before you go shopping? Mobile text banking* is the service for you. Simply text any of the following codes to 99588 and quickly receive the information you need:
BAL: Current and available balances for a primary account you designate
HIST + ACCT NICKNAME: Transaction History
ATM + ZIP CODE: List of nearby banking centers
To get started with Text Message Banking, log into Online Banking and look for the "Options" link, then scroll down to "Manage Devices", then to "Mobile Banking Profile" to activate your phone.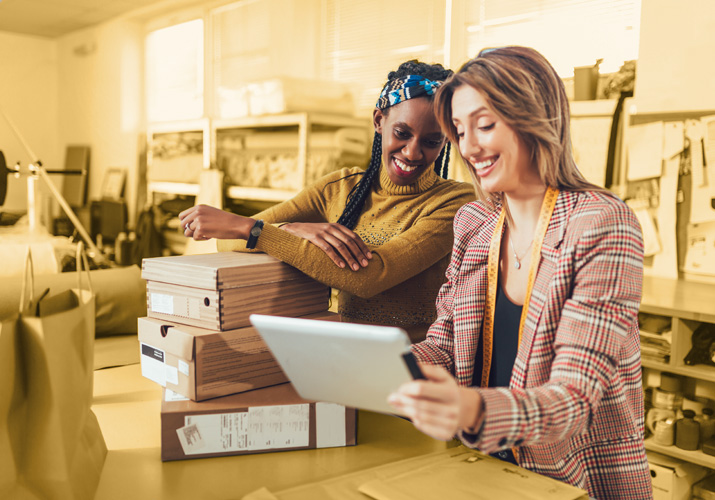 mobile browser banking
Get the most out of your smartphone or tablet with the Forcht Bank Mobile Banking app! However if your phone or tablet has an Internet browser, then you're ready to go with our mobile device enabled version of Online Banking. View accounts, transfer funds, and pay bills, just like you do online, but through your smartphone or tablet browser*.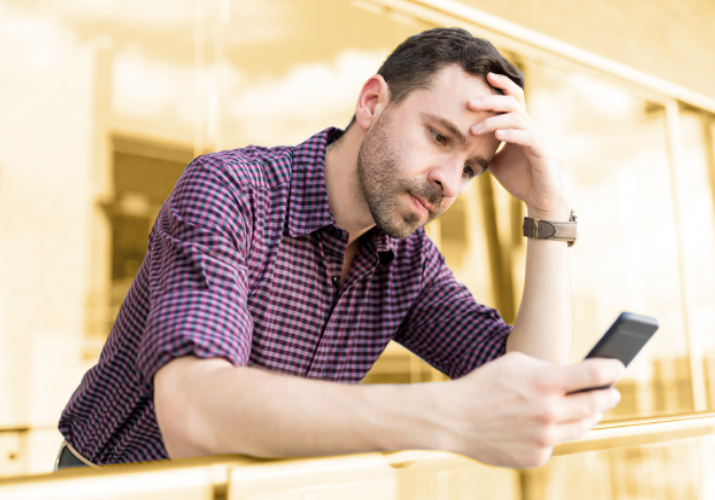 FORGOT your password?
We get it, it happens. Simply click on "Forgot Password?" within our app, enter your username, last 4 digits of your SSN, and enter your email for to reset it.
1To be eligible, a Forcht Bank account and Forcht Bank Consumer Online Banking account is required. Standard carrier and data rates apply.
2Mobile Check Deposit is available for personal accounts opened for at least 60 days and in good standing. Mobile Check Deposit limits for personal accounts are $2500 per item. Mobile Check Deposit is available for business accounts opened for at least 90 days and in good standing. Mobile Check Deposit limits for business accounts are $2500 per item and $5000 per day. Standard data rates may apply from your wireless carrier.
Still have questions? Check out our Frequently Asked Questions page. Visit our FAQs
Prefer a more personal touch? Contact us directly - our team is ready to help! Connect With Us
Open an account securely online in as little as 3 minutes.
Apply for a home mortgage loan in as little as 10 minutes. And have an experienced lender at your fingertips to walk you through the process.