Our mission at Forcht Bank is to exceed your expectations.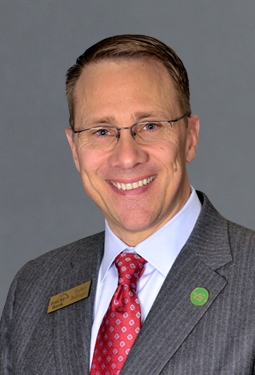 Talk To the president
Nothing is more important to me than making sure our customers receive Exceptional Customer Service. That's why I'm interested in anything you would like to share - about our products and services, how we treat you, or any other comment or suggestion you might have.
I read every one of the forms submitted, and you will receive my personal attention and follow-up when needed. Thank you in advance for your comments and suggestions.
Still have questions? Check out our Frequently Asked Questions page. Visit our FAQs
Prefer a more personal touch? Contact us directly - our team is ready to help! Connect With Us
Apply for a home mortgage loan in as little as 10 minutes. And have an experienced lender at your fingertips to walk you through the process.