Paycheck Protection Program
Attention: Time is running out on your PPP loan deferral period. The window is closing for businesses who received their first round of PPP funds in or before June 2020. If you have not completed your application for loan forgiveness, your payments will begin soon. If you have questions, please contact your Business Banker.
The Paycheck Protection Program (PPP) through the SBA provides loans to help businesses keep their workforce employed during the COVID-19 crisis. Forcht Bank is proud to offer lending services to support our local businesses by offering PPP loan origination, as well as a portal to apply for loan forgiveness as structured by the SBA. To access the PPP portal to apply for loan forgiveness, or apply for a new PPP loan, pleas click the link below.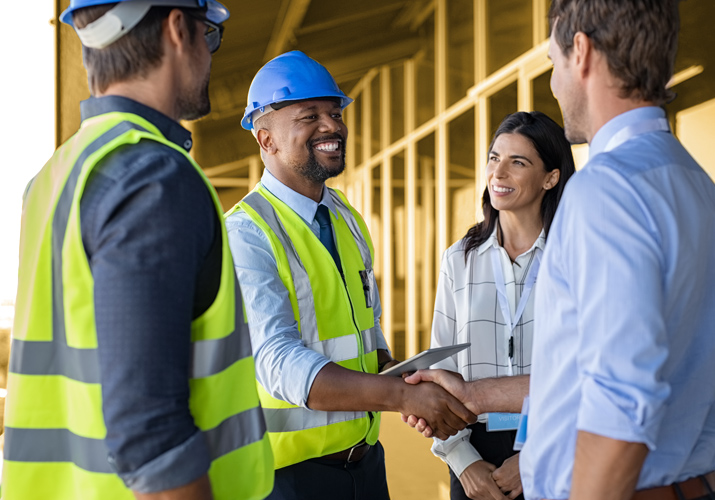 the PPP Portal
Watch this short video that will walk you through the easy-to-use PPP portal. And then apply for loan forgiveness or a new PPP loan.
Still have questions? Check out our Frequently Asked Questions page. Visit our FAQs
Prefer a more personal touch? Contact us directly - our team is ready to help! Connect With Us
Open an account securely online in as little as 3 minutes.
Apply for a home mortgage loan in as little as 10 minutes. And have an experienced lender at your fingertips to walk you through the process.