Stay up-to-date with all things Forcht Bank and read about how we're making a difference in our communities.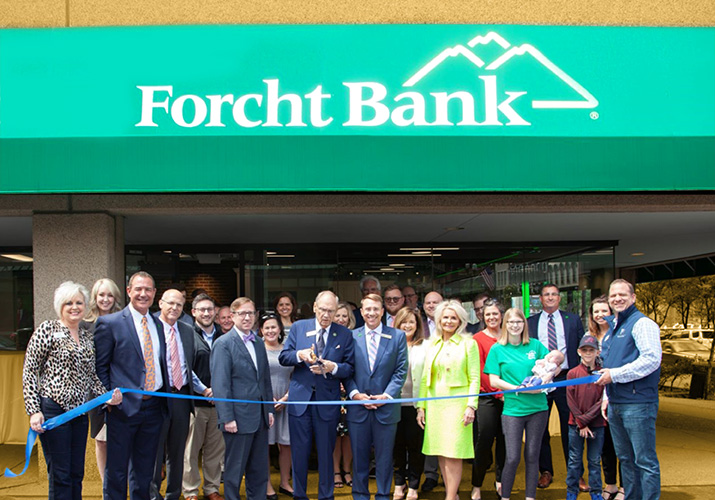 Forcht Bank Opens Downtown Lexington Location
Forcht Bank unveils new 1200 square foot office located across from Rupp Arena that offers access to business banking experts, an OnDemand Video Banking Teller, and causal café seating with access to WIFI.
Still have questions? Check out our Frequently Asked Questions page. Visit our FAQs
Prefer a more personal touch? Contact us directly - our team is ready to help! Connect With Us
Open an account securely online in as little as 3 minutes.
Apply for a home mortgage loan in as little as 10 minutes. And have an experienced lender at your fingertips to walk you through the process.